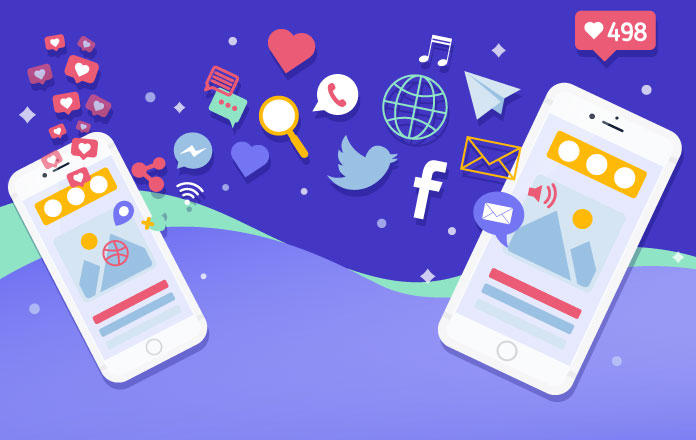 From the beginning, you should know that the relationship between social media and Google is not direct. However, your search rankings affect the number of people who view your content – and back it up. If you create, curate and share great content, there is a high chance that many people there can enjoy it or interact with it. They can also link to it in their conversations on their network. As long as people see your content, you will get valuable backlinks.
Social media is a great platform to do the task. It helps you expand the content on the scale, increasing your chances of getting backlinks as you arrive. The more recognized (high-quality) backlinks on your site, the more likely it is to have a good SEO ranking.
Drives Traffic to your website.
Traffic is also considered a significant ranking variable Social media influences your site traffic by exposing your post more.
When many people share their content within their network, they will send more traffic to your website, which will increase your rankings.
Ranking in Search Engines Results
Your profile on social media is not limited to social media; They also create a feature in search engine results. In branded search results, they appear mostly visible on the first page.
So, your brand can increase your search engine's visibility and drive more traffic by creating and optimizing social media profiles.