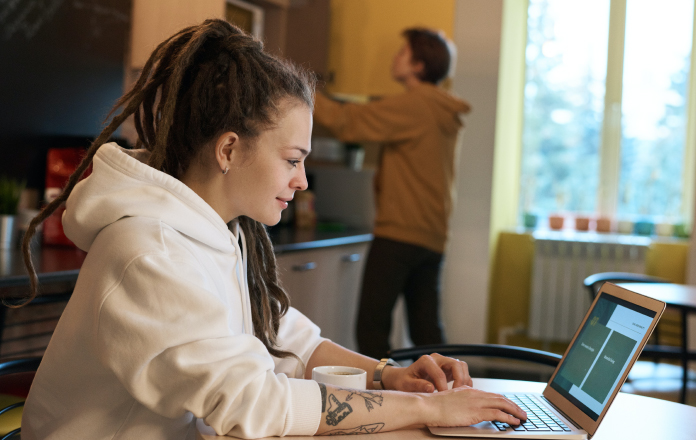 Digitalization describes the process of digital structure's continuous transformation based on an improved IT infrastructure, digital application, and the best networking system and data. The current business model is digital mapping and new digital products have been developed.
Digital transformation online and offline leads to a combination of revolutionary global technology and the fundamental restructuring of all industries. Automated optimization, process control, versatility and the diversity of products and services are just some of the benefits and opportunities of digitalization. Innovative business models and digital materials are also the results of the process. The most common drivers of progress are customer expectations and market competition.
Benefits of Digitalization
Digital technology will simplify the security and intellectual infrastructure of a country and its economy and infrastructure.
In both public service distributions, digitization provides many necessary changes for people, such as government bank certificates and other services, financial or other advisory services.
Digital technology and services will promote international trade and solutions.
Avoid abuse and misuse of money.
Online channels remove intermediaries by directly linking buyers and sellers.
The online network allows young people to participate.