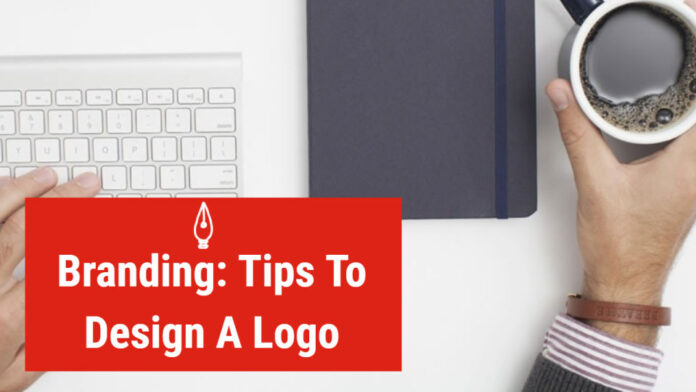 Branding is everything, but what is it?
Branding is the process of development and diffusion of a brand by using a series of elements and actions of communication and marketing strategically designed.
If there is not a solid and sustained Branding strategy over time, it is really hard for a company to develop on a large scale and in the long run. And at the same time, that it is easily identified and marks a counterpoint, differentiating itself from the competition.
One of the ways to publicize the philosophy of your brand is Email Marketing. Email Campaigns are one of the main communication channels with current and potential clients. That is why it is important that you capture the identity of your company in each of the pieces you send.
The Logo is the heart of your brand. The Logo is the first visual approach of your target towards your company and your product and helps your brand to be easily identified, recognized, and remembered by the general public.
At the time of its creation, it is important not to leave anything to chance. These tips will be of great help to define it or to analyze the proposal that a graphic designer brings you.
Seven tips for designing your brand logo
What do a smartphone, a tablet or an LED TV, apps like Instagram and sites like Flickr or Pinterest have in common? That your proposal focuses on the User Experience with images.
In times when visuals and images are of superlative importance, it is essential that your brand's Logo reflects and transmits its essence, which is the reason for your company's existence.
The Kiss Principle: Keep It Simple
Sometimes simplicity is the hardest goal to achieve. But it's a big difference. Therefore, when you have the idea for your Logo. Let it mature. Make a quick, immediate sketch again, taking it to the minimum of possible strokes. In this way, it will have a better chance of lasting over time due to its simplicity and not having great ties.
Keep in mind that the fewer elements you include in the composition of your Logo, the easier it will be for your users to understand and remember. In addition, it will also make it easier to adapt it to different sizes.
Try it in black and white
A good Logo must also be able to work in black and white. Start designing it in these two colors only and once the image is achieved, add the range of colors that represents your company.
Use negative space
When the Logo is the protagonist, it works as a mnemonic rule since it helps to relate words and concepts. And the mind appreciates it! Take advantage of negative space as a narrative factor to keep it simple and capture the audience's gaze and attention.
Play with the hidden symbolism
The "Double Entendre" design technique is nothing more than a  game between words and images. Look for something related to your brand identity and make sure that it is not completely revealed at first glance. Then use it in favor of your brand!
Some successful examples of this technique are the Amazon and LG logos. Haven't you discovered the hidden message yet? Look at them a little more!
Make it unique and personal
In principle, any object can be incorporated into your Logo and become the face of your brand. However, please make sure that it is consistent with your corporate identity.
On the other hand, with billions of logos already in existence, it is very likely that the object chosen to represent us has already been used by another brand. Add a distinctive feature that makes it unique and unrepeatable (a fold at a vertex, a stroke, etc.).
The Apple logo, one of the most successful brands in history, is a good example of this: he added a bite to the classic apple, making it unique, unrepeatable, and unforgettable for millions of people around the world.
Vectorize it
It is about using this format generated through programs such as Illustrator,  CorelDraw, and others, which allows you to preserve the resolution of the image and prevent the image from becoming pixelated when changing its original size. This is vital so that a Logo can be used in any medium without suffering any significant distortion.
Use a professional designer
The creation of a Logo is a tempting and apparently simple process, for which it is essential to inquire into the characteristics of the brand that it should represent. Still, there are details that only a professional eye identifies and resolves.
Keep in mind that the Logo is the first impression and the essential message that your company transmits. Therefore, nothing better than trusting a professional to convey that concept clearly and originally, don't you think?
Bonus track!
If you are looking for a new logo for your project, it means that it is taking shape! Enjoy this first stage of exploration and seek inspiration:  sites like Logopond will be very helpful.
Share the alternatives that most appeal to you and involve others in the final selection. Be it members of your team, your clients, or your community on Social Networks, put them in the discussion! As Albert Einstein said: "Creativity is contagious, pass it on."
Once your Logo is designed, remember to incorporate it into your different pieces of corporate communication: printed materials, Social Networks, websites, Email Marketing Campaigns, etc.