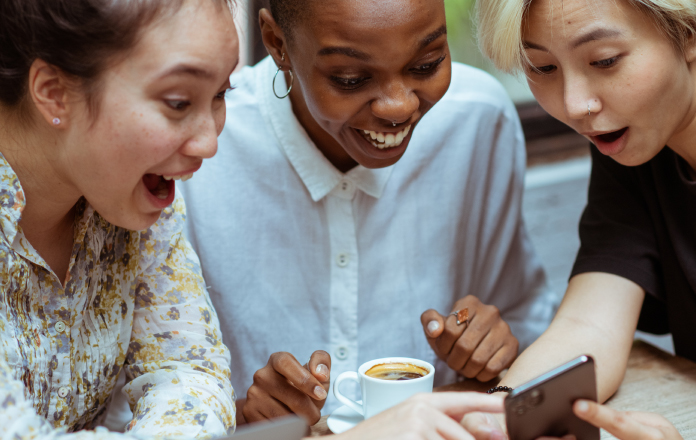 There are many different opinions on social media. Still, it's also surprising that being used for good in this difficult time and that it's gaining more benefits for companies and customers.
Retailers who had to close their doors can still contact customers because of social media. Even open shops have always been using social media to send relevant information to the customer base.
Read these useful tips to find out how to stay active on social media during COVID-19 #Lockdowns, whether you are temporarily shut down, trade online, or remain open.
Useful tips for your business during the #Lockdown.
1. Update your customers – don't suddenly stop all communication with your customers. Explain the steps your company has taken and assured them that you will return once the barrier is lifted.
2. Customer engagement – As long as your business is closed, make sure your customers don't forget you. Share a variety of topics, such as behind-the-scenes photos, potential product lines, useful tips, surveys, community activities, competitions, and hopeful and funny messages that help lift people's spirits. By engaging in the rest of the links and discussions, you can create a sense of community, when customers are loyal and willing to return to your company as soon as possible.
3. Brand awareness – People are stuck at home. It's not surprising that social media sites have recorded a growth in usage. It allows you to be more customer-oriented as a company. Keep posting regularly. You will help create awareness about the brand. You can also attract potential new customers to help kick-start your next lockdown sale.
4. Online sell – If you rely on sales from a physical point of view, use social media to guide that customer if you already have an online store. When you don't have a website, some manufacturing companies quickly use social media as an outlet for sale. It does not offer the most organized sales methods for customers. These are extraordinary times, and like a website, they require less technical know-how, are free to use, and are easy to build.