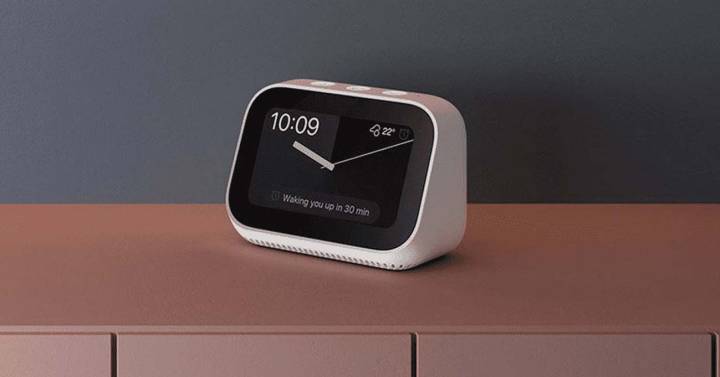 Not all products of Xiaomi reach global markets. A clear example of what we say is everything that has to do with voice assistants. Well, it has just been known that the Asian company is preparing a new screen of this type and that, on this occasion, it will cross the borders of China.
There are many details that have been revealed about this accessory because, among other things, it has already passed through the entity of Bluetooth SIG certification (which is what makes up your international deployment, by the way). The name of the product will be Xiaomi SmartDisplay 10. And one of the things that will attract attention is that the last number of its denomination indicates the size that its screen will have.
From the looks of it, the resolution of this component will be Full HD and it will be tactile. And, this, are big words because it allows a high image quality that, without going any further, is more than enough to watch YouTube videos with excellent definition and that will avoid using other equipment such as tablets.
Other improvements coming to Instagram
As far as connectivity is concerned, it is completely certain that this product will have access Wifi for the internet, in order to expand its usage options to the maximum. In addition, you will not miss Bluetooth 5.0 to configure the device and, also, to be able to send content from the phone or synchronize accessories such as headphones. Besides, it will have USB type C.
It does not lack options that are essential to be a good purchase option, such as buttons physical control, which will allow from managing the operation of the intelligent screen by Xiaomi such as disabling both the microphone and the stereo speakers that will be integrated into the device. Therefore, we are talking about a very complete team that will make things very complicated for the products that Amazon has in the market, which right now is the one that sells the most products of this type worldwide.
Compatibility with voice assistants
This is what will make it a top seller or not. Apart from supporting Xiao Ai, which is the Asian company's own, for users to see it as a good option, it will have to be compatible with other developments. Everything indicates that the assistant Google will be part of this screen, and it is not ruled out that it will also do the same with Alexa. If both options are confirmed and the price is reasonable, surely things are going quite well for this accessory.
As for the sale of this Xiaomi Smart Display 10, there is no exact date. But since it is already in the process of obtaining certifications, the normal thing is that in more or less one month whether it is a completely official product.