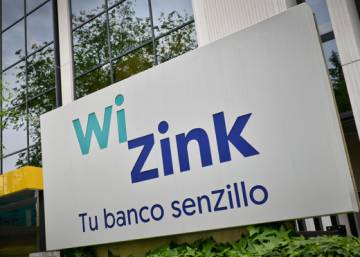 WiZink has just launched WiZink Extra, a loyalty program and benefits that is automatic, digital and whose rewards are in money, as reported by the entity this Thursday through a statement.
Specifically, customers automatically receive a percentage of what was paid with the entity's card in online stores or physical adhering to the program, without the need for any further procedures.
Another novelty is that it unifies the loyalty programs for all types of businesses, from restaurants to food, fashion, leisure or travel, both from small shops and from big surfaces.
In addition, it does not establish a minimum purchase to accumulate, nor a time maximum to receive the refund, so that "all rewards they are in money and do not expire ".
All bank card customers can access the program and get the rewards just for using it. Also, in the new version from the WiZink 'app' you can see all the details of the program, including purchases that have generated discounts, reimbursement
corresponding volume, the accumulated volume in each trade, etc.
WiZink has developed this program with the Spanish fintech Triple.