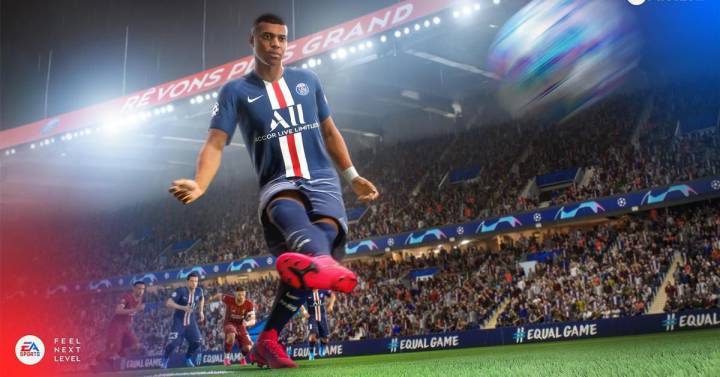 Electronic Arts shares have plummeted 6.9% after the announcement that the company could change the name of the FIFA video game series. The video game giant, creator of other classics such as The Sims or Medal of Honor, issued a statement this morning in which it claimed to be re-evaluating agreements with the International Football Federation for the use of its brand. The company ensures that this will not affect its agreements with other football entities, such as La Liga Santander or the Champions League.
"As we look to the future, we are also exploring the idea of ​​renaming our global EA SPORTS soccer games. This means that we are reviewing our naming rights agreement with FIFA, which is independent of all our other associations and official licenses throughout the world of football, "the video game giant assured in a statement.
EA SPORTS claims that it has built over the years has been determined to ensure "the most authentic experience" and for that it has invested in partnerships and licenses. The company says its series includes the licenses of 300 individual partners that give it access to 17,000 athletes, 700 teams, 100 stadiums and more than 30 leagues from around the world. The company's business partners include the UEFA Champions League, the Bundesliga, La Liga Santander, CONMEBOL Libertadores and the Europa League.
Despite the possible separation from FIFA, which would put an end to the video game series with the same name, the company ensures that the gaming experience will remain intact: "The breadth of our partnerships and our ecosystem of licensed content will allow us to continue bringing unmatched authenticity to our EA SPORTS soccer games, now and for years to come. "