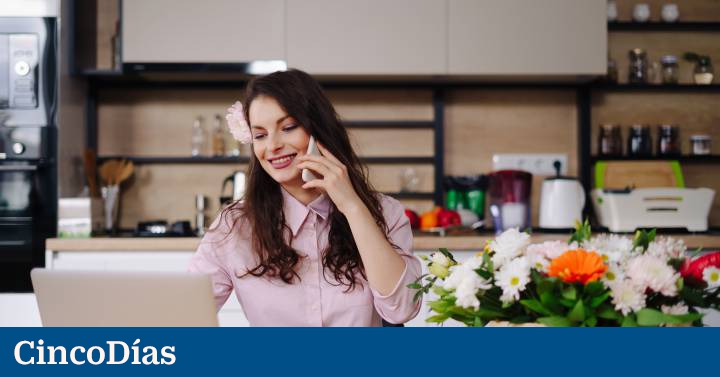 Promote innovative entrepreneurship. That is the objective pursued by the Startups Law, which has recently been approved by the Council of Ministers for submission to the Cortes.
The regulations seek to promote this type of entrepreneurship and generate opportunities for the youngest, in addition to being a pole of attraction for investment and talent.
According to the bill, those companies that are innovative and that are also up to 5 years old will be considered startups, 7 in the case of biotechnology, energy and industrial companies; and that have their registered office in Spain. The same will happen with those companies that have not distributed dividends and are not listed, and whose income is up to 5 million euros.
Among the advantages of the Startups Law for entrepreneurs, the elimination of notarial and registration fees stands out in the case of companies that are created under the standard statutes and electronically.
constitution without delay
Likewise, companies can be incorporated quickly, since only a single electronic document will be needed and registration in the commercial register will be carried out in 6 hours when the standard statutes are used.
The law also removes the previously existing requirement to obtain a foreign identification number for non-resident investors. Regardless, during the first 3 years of life, the startup is exempt from the cause of dissolution due to related losses or those that generate an equity imbalance.
Entrepreneurs and workers will also have a favorable tax regime. This means that the tax rate on corporate and non-resident income taxes will be reduced. Likewise, they will be allowed to defer tax debts without guarantees or default interest and the obligation to make installment payments will also be eliminated. Thus, the maximum deduction base to which newly created companies may opt will be 100,000 euros per year.
The National Innovation Company SA (ENISA) will be in charge of accrediting companies as startups so that they can access the benefits established by law.