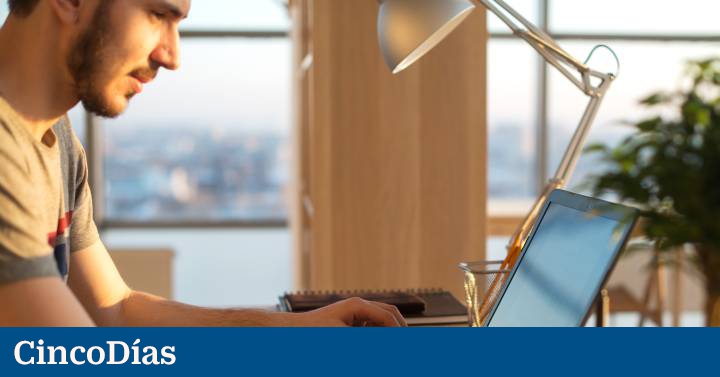 Entrepreneurs and self-employed professionals must register at the beginning of their activity in the so-called IAE, the Tax on Economic Activities.
The IAE is a tribute, they clarify from Ayuda T Pymes, which is applied to freelancers and professionals who carry out an economic, business, professional or artistic activity in Spain.
This tax is managed by the municipalities and their information affects other taxes such as VAT and personal income tax.
When managing registration as a self-employed worker, registration with the IAE must also be managed, despite the fact that in most cases, natural persons are exempt from payment.
Likewise, it is mandatory to register with the IAE when the annual turnover as a self-employed person or as a company is equal to or greater than one million euros from the third year of activity.
It should be noted that the self-employed are exempt from paying the IAE during their first two years of activity, although they must select the heading corresponding to the activity they carry out.
The registration or deregistration in this model and in the Treasury is communicated through forms 036 and 037. For its part, when the net return obtained is greater than one million euros, form 840 must be used.
To register with the IAE, the professional will first have to review the official list of IAE headings that are available on the Tax Agency website. The epigraphs are classified into three blocks of activities, business, professional and artistic. The term to communicate the registration in the tax as a result of having started the professional activity is one month.
IAE fees
Unless you are exempt from paying the IAE, the professional must pay a fee. The IAE rate depends on the section in which the professional has been registered.
For example, when establishing the rate, the economic activity to be carried out, the location of the business and the number of inhabitants in the city will be taken into account.