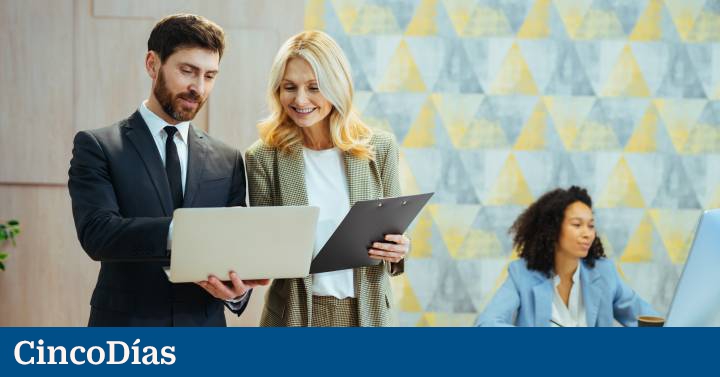 An economic interest grouping is a commercial company that seeks to improve the results of the activity carried out by its partners. Specifically, the economic interest grouping is limited to a single auxiliary economic activity to that carried out by its partners.
Economic interest groups have their own legal personality, although they are not for profit. In this sense, the economic interest grouping may not have holdings in companies that are its members or directly or indirectly direct and control the activities of its partners.
This group may only be constituted by natural or legal persons who carry out business, agricultural or craft activities. Non-profit entities dedicated to research and those who exercise liberal professions may also constitute economic interest groups.
Minimum number of partners
At the level of responsibility, it must be the partners who respond personally and jointly for the debts contracted by the group. In addition, it must be taken into account that the name must include the expression "Economic Interest Grouping" or the acronym AIE
To constitute an economic interest grouping, at the legal level it is required that there be a minimum of two partners. The law does not specify the capital that must be contributed, so there is no minimum capital when setting up the group.
When agreements must be adopted, these may be decided at a shareholders' meeting. Even so, they may also be determined by correspondence or by any other means that allows having a written record of the consultation and the vote cast by the partners.
When making a decision, it is essential that the agreements are determined unanimously. They may only be adopted in another way in the event that this has been established in the articles of incorporation.
On the other hand, the deed must reflect the purpose of the group, the number of votes attributed to each partner, the requirements for the adoption of agreements, the expected duration of the group and the form of financing it, which could be through membership fees.