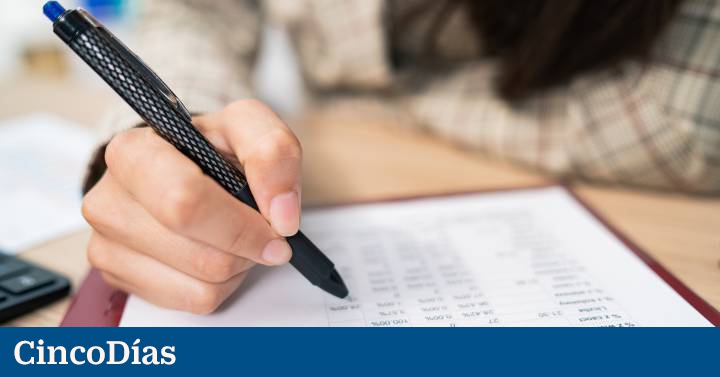 Sometimes mistakes can be made when making an invoice. When this happens, it can be solved by issuing a payment invoice or corrective invoice. These types of invoices are often used when an incorrect invoice has been sent to a customer or when, for example, the customer returns a good.
When making this type of invoice, it must be made clear, they indicate in Plusultra, that it is a subscription invoice. These types of documents have a specific numbering, so it should also be kept in mind.
Payment date
In the payment invoices, the date on which the payment is made must be indicated, as well as the data of the client and those of the issuer.
One of the most important changes in this type of invoice has to do with the concept of the amount. In this sense, it must be indicated in the concept that it is a correction of the invoice and the corresponding invoice number must be included.
invoice number
The number of the invoice to be corrected can be located either in the concept of the invoice or at the beginning or end of the document. Thus, it must be taken into account that the amounts must be indicated in negative, since it is a payment invoice.
Once the error in the invoice has been perceived, the professional must issue a credit or rectification invoice as soon as possible. The law does not establish a specific date to issue this type of invoice, although it is advisable to issue the payment invoice before four years have elapsed since the erroneous invoice was paid.