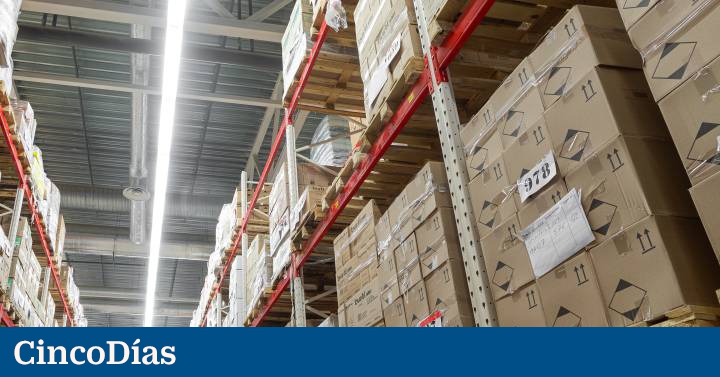 Selling products outside of Spain is an opportunity that thousands of companies take advantage of to open new markets and obtain greater profits. However, when doing so, details such as those relating to VAT must be taken into account. It is important for the entrepreneur to know if the distance sales he is making are subject to VAT or not.
To do this, you have to take into account where the sales come from. On the one hand, they could be goods that have been shipped from Spain to another country of the European Union. In this case, it will be necessary to know who is in charge of dispatching and transporting the good, whether it is the seller himself or not. On the other hand, those who acquire the goods must be natural or legal persons.
Until July 2021, VAT was excluded from the limit established to be able to pay taxes at source. Until that year the limit was 35,000 euros, except in Germany, where it was 100,000 euros. This was not an impediment for entrepreneurs to also choose to pay taxes at destination.
Acquisition of goods over the Internet
As of July 2021, the laws governing obligations related to VAT and invoicing have been modified. Among the novelties, tax changes stand out in the acquisition of goods that are produced online.
Likewise, the new norm establishes that it must be taxed in the country to which the property is sold from 10,000 euros. This amount does not include taxes. You have to be careful because those 10,000 euros correspond to the total amount to be billed in the European Union and that requires paying taxes in the country of destination. This means that if, for example, 6,000 euros are invoiced in France and 5,000 euros in Germany, the employer would already be obliged to pay taxes in those countries.
If sales were made for less than 10,000 euros in the total calculation, the employer could pay them at source.
In addition, the obligation of having to issue invoices in intra-community operations has been eliminated if this regime is accepted and when selling in other countries, companies do not have to identify themselves in each one of them, but may do so only in the country of origin, for example, in Spain and after submitting the VAT return, the Spanish Tax Agency will distribute the corresponding amounts among the rest of the tax agencies.