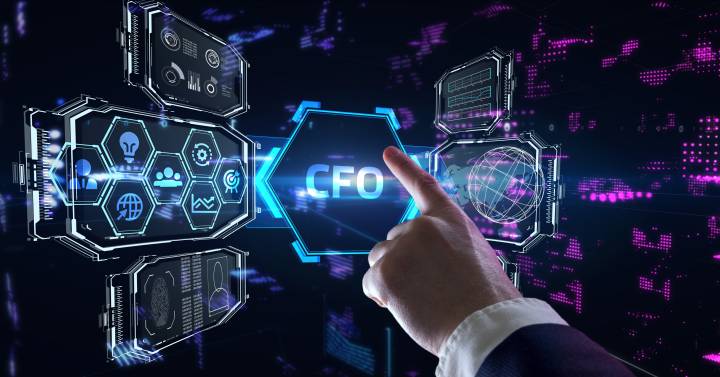 The CFO has seen his role strengthened during the pandemic. Its performance has been decisive at a time when the stoppage of activity and its subsequent slow recovery have given it a strategic role when it comes to managing the company's resources.
Along with this aspect, the impulse they had to give to the digitization processes stands out, accelerated as a result of circumstances that brought new skills and transformations to the teams.
In this context and with the end of the pandemic, there are different challenges that CFOs will have to face in this new phase that is opening and is characterized by moderate optimism.
They will also be different depending on the sector and the degree of maturity of the companies. Thus, those that are emerging or high-growth trust that there will be an acceleration in investment. And the most consolidated will have to face an investment effort to digitize their operations in a comprehensive way.
All these issues will be addressed tomorrow at the meeting Innovate, plan and act: CFOs facing a new era, organized by Five days in collaboration with Workday and that can be followed live through the following link, https://www.eventosprisanoticias.com/ES/nuevaetapacfos.
The event will open with a conversation that the director of Five days, José Antonio Vega, with Belén Díaz, partner responsible for digital corporate solutions at KPMG in Spain and Adolfo Pellicer, CEO of Workday Iberia, under the title A new stage for the CFO and his team: new capabilities and technological innovation to face continuous change.
This will be followed by two round tables. The first, CFOs facing the challenge of digital transformation, will be moderated by Juan José Morodo, deputy director of Five days, and will have the participation of Pedro Agapito, CFO of Empark; Raquel Bonafonte, CFO of Capital Energy and Joaquín Huesca, Iberia Financials Lead at Workday.
The second, Emerging companies and their growth challenges in the new stage of reconstruction, will be moderated by Marimar Jiménez, editor of Five days, and in it will take part Mario Llopis, VP finances of Jeffapp; Julien Divay, CFO at Clicars and Karina Barrios, senior finance solution consultant at Workday.
.