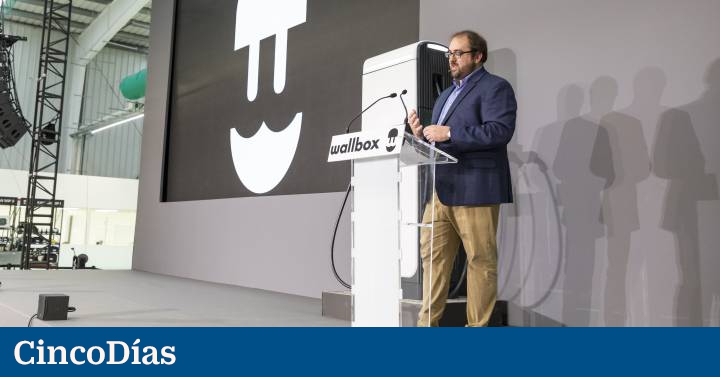 The Catalan company Wallbox, specialized in charging electric vehicles and energy management, recorded net accounting losses of 221.2 million euros in 2021, mainly due to accounting adjustments derived from its listing on the Nasdaq stock index, which represented a accounting expense of 166.7 million.
As stated in the annual financial statement communicated this Monday to the SEC, the US stock market supervisor, the Barcelona company also invested a total of 88.2 million in its expansion. The IPO, on the other hand, saw Wallbox raise €95.8m through private investment and €114m from its business combination with investment vehicle Kensington.
Company sources have indicated, in relation to accounting losses, that the aforementioned adjustments for a value of 166.7 million "do not and will not imply a cash outflow, but rather respond to the valuation of financial instruments and the accounting impact of the fusion" with Kensington.
In addition, Wallbox registered operating losses (those derived strictly from the business) of 53.5 million euros and increased its income by 264%, to 71.5 million, data that had already been made public last March.
On April 20, the company officially opened a new factory in the Barcelona Free Zone that will have the capacity to produce one million chargers a year in 2025 and in whose construction it has invested 9 million. Wallbox does not expect to have positive EBITDA until 2024 due to its growth strategy and the investments it undertakes to achieve it. In 2021, it sold 129,000 chargers, 261% more than the previous year, operated in 98 countries and hired 464 new employees, reaching a workforce of almost 900 workers.