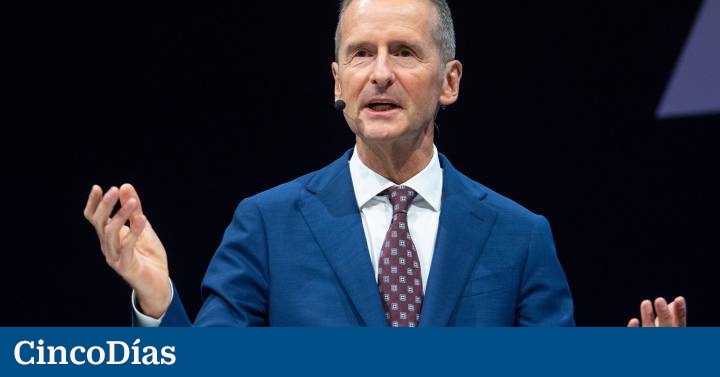 The CEO of the Volkswagen automobile group, Herbert Diess, has indicated this Monday that the plans for Porsche to run in Formula 1 "are quite concrete", according to what he collects. Bloomberg. For its part, the sister brand Audi is also weighing options to join the competition.
For several months there had been speculation about the possibility of both brands joining Formula 1, something that seems to be close according to the CEO of the consortium, although, according to Reuters, the arrival of the VW firms would not take place until within some years. In this way, the German consortium will arrive at this tournament for the first time.
The most likely method for Porsche and Audi to enter the competition, is associating with brands that already run in Formula 1. In this sense, Audi and McLaren They denied last year the information that they had already sealed an alliance, although they acknowledged that they were in talks and that they would probably make their decision known within a year. The pact would contemplate the payment of around 500 million euros from Audi to McLaren.
For its part, porsche intends to establish a long-term partnership with the racing team Red Bull within several years. Volkswagen has not previously been involved in Formula 1, but has worked with Red Bull, especially in the world rally championship.