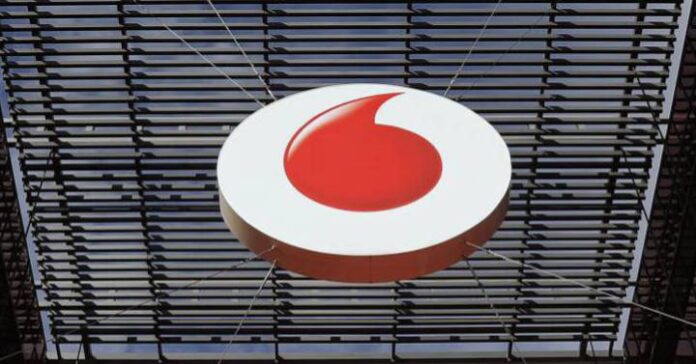 Vodafone Spain has signed the new collective agreement for its workforce that will be in force until the end of 2022, although some of the economic effects will be in force until June 30, 2023.
Among the points of the agreement is the salary review for all employees whose salary is less than 48,000 euros. According to union sources, when this limit is placed, 11% more employees are included. The increases will take place with effect from July 1 of each year, and will be linked to compliance with the parameters regarding income from services and Ebit in the immediately preceding fiscal year.
The agreement has established a salary increase range of between 1% and 2.5%, depending on the fulfillment of the objectives.
Similarly, in the new labor framework there is a strong commitment to teleworking. Thus, the possibility of working remotely is established up to a maximum of 40% of the day, which takes place in up to two days a week. This percentage of working hours smart working It can be enjoyed on alternate days or accumulated weekly until reaching the maximum percentage allowed and provided that it is enjoyed full-time.
The company, due to the Covid-19 coronavirus pandemic and following an agreement with the unions, launched a pilot test last July that allowed employees to telework up to a maximum of 60% of the day, which would extend a minimum of six months from the incorporation of 100% of the workforce, once the restrictions established by the health crisis have been overcome. The conclusions would be shared with the legal representation of the workers.
Pensions
With respect to the pension plan, the company's contribution from January 1, 2021 will be a maximum of 4.30% of the regulatory salary earned annually, reaching this maximum when the worker contributes at least 2.15% of the salary .
In addition, the agreement has included access to life, accident and medical insurance. With regard to food aid, an annual amount of 1,500 euros has been established for full-time employees. Of these, according to union sources, up to 500 euros may be monetized.
The new labor framework affects Vodafone Spain, Vodafone ONO and Vodafone Servicios, although it will also be extended to employees of Vodafone Holding Europe, Vodafone Foundation, Vodafone Enabler Spain and Vantage Towers, whenever they request their membership.
.