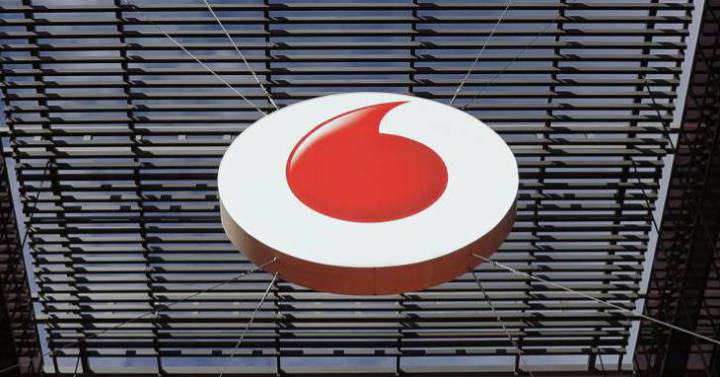 Vodafone Spain and the unions have signed the agreement for the employment regulation file (ERE), once the workers have ratified the agreement reached. The adjustment will mean the departure of 442 employees, 10% of the total, 15% less than in the initial proposal made by the company.
Under the agreement, in line with the ERE agreed in 2019, voluntariness is established. The compensation will be 50 days per year worked with a ceiling of 33 monthly payments, together with a linear bonus of 6,000 euros for workers who earn less than 30,000 euros gross.
The nearly 230 workers from Vodafone's own stores that the company plans to outsource may choose to join the distributor that will take over the stores or benefit from the aforementioned compensation.
The agreement also includes the option of early retirement, to which people over 55 or who turn 55 years old until December 31, 2022 may take advantage of. Income will be equal to 85% of the fixed salary plus 50% of the variable salary theoretical (both concepts in net).
In principle, the application period will be from November 15 to December 31, 2022, while departures will occur between November 30 to January 31, 2022, except for early retirees aged less than 55 years that will occur in the moment that age is met.