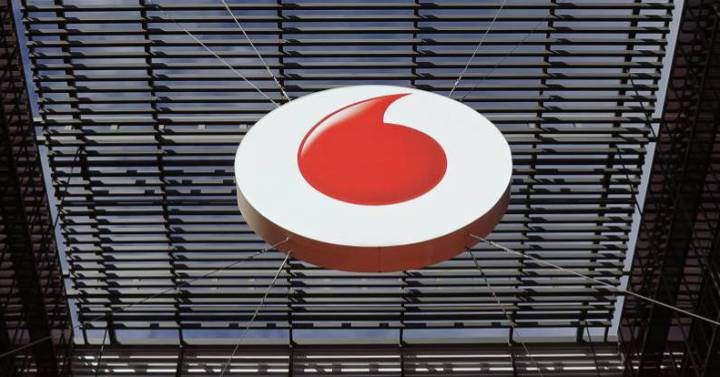 Vodafone has established a new strategic alliance with Deloitte to accelerate the adoption of connected healthcare services in Europe. The agreement includes the launch of the Vodafone Health Center in collaboration with the consultancy.
In a statement, the teleco indicates that this specialized virtual center will combine its connectivity solutions for health with Deloitte's experience in health consulting so that many more people have access to health services when and where they need it.
"This strategic alliance will unify the work of experts in digitization, technology and healthcare from the two organizations in order to simplify access to connected healthcare services and more efficient solutions for patients and healthcare personnel," says Vodafone.
The operator explains that the Covid-19 pandemic has revealed the importance of connectivity in the provision of critical services such as education and health care. According to Vodafone, technology can make the provision of healthcare services more efficient for healthcare providers and more inclusive for patients.
The aforementioned center is aligned with the Digital Health Strategy of the National Health System in which the Ministry of Health is currently working, and in which one of the main lines of action is the development of people-oriented digital health services, to the organizations and processes that make up the health protection system.