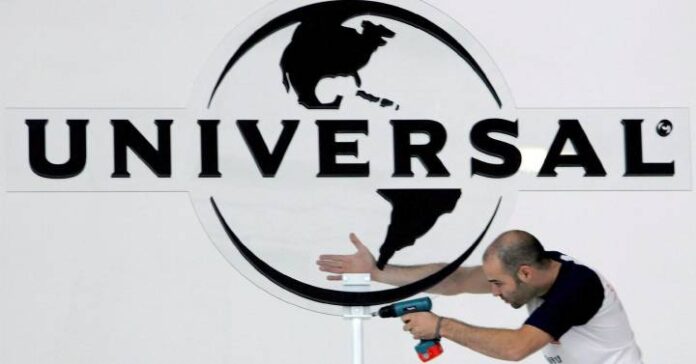 The French group Vivendi announced this Friday the sale of another 10% of the capital it owns on its Universal Music Group (UMG) music label to the consortium led by the Chinese technology giant Tencent, which was already done in 2019 with 10%, for the same price as then, 3,000 million euros.
The acquisition will be completed during the first quarter of 2021 on a business value of 30,000 million euros for 100% of the capital, according to the group's statement.
The agreement comes after a first signature on December 31, 2019 by the consortium formed by Tencent and other investors, which included a clause with the possibility of acquiring an additional 10% before January 15, 2021.
"Vivendi welcomes the presence of Tencent and its co-investors in UMG's capital since March, and is happy that the consortium has decided to exercise its option. This will allow UMG to continue its development in Asia," the company added.
After the "success" of this operation, the French company says that it will continue its project to transfer minority stakes in UMG, with which artists such as Lady Gaga and U2 publish, with the assistance of several banks, and indicated that its listing on the stock market occurs at the latest in 2022.
The money from the transaction will be used to reduce Vivendi's financial debt and finance other share purchases and acquisitions, he added.
.