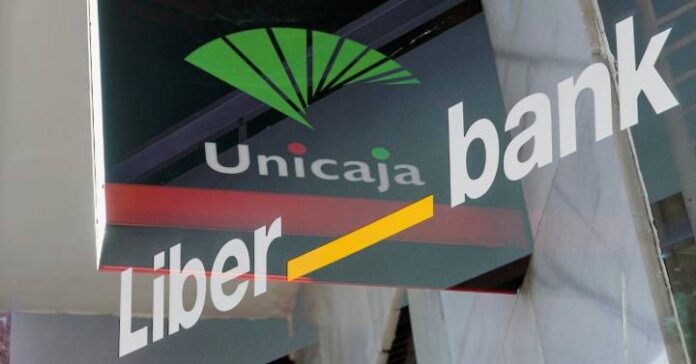 Unicaja and Liberbank will undertake an intense cost adjustment after the merger, as reported by both entities in a presentation to the CNMV. They foresee, according to their data, costs of 540 million euros in restructuring. However, these costs will not have an accounting impact on profit, as they will be charged against badwill, that is, the negative goodwill generated when a company is acquired for less than its book value.
The adjustments will lead to cost savings and increased efficiency. Specifically, the combined entity aims to cut 20% of its expense base, going from 961 million (582 Unicaja and 379 LIberbank) to 769, that is, a saving of 192 million euros. These synergies will be completed in 2023; in 2021 savings will be limited to 29 million (153 in 2022). The firms plan to carry out the merger around the middle of the year, after obtaining permission from the boards in March.
The efficiency ratio will rise to 56.8% from 55.1%. In addition, the combined entity plans to increase provisions by another 400 million to increase its coverage ratio on doubtful and foreclosed assets to 67%.
Regarding the shareholder, the return on equity or RoTE rises to 6%, and the EPS will grow, taking into account the exchange equation, by 57% for Unicaja shareholders and 43% for Liberbank shareholders. Regarding the dividend, the firms expect to pay a 50% pay out when the economic outlook improves and regulatory restrictions are lifted.
The operation was approved yesterday by the boards of directors of both entities. The merger will consist of the exchange of one new Unicaja share for every 2.7705 of LIberbank, which remains as the absorbed entity. Thus, the shareholders of the Andalusian entity will keep 59.5% of the new bank, and those of the Asturian, with 40.5%. It will be the fifth bank in the country, with assets of more than 110,000 million euros.