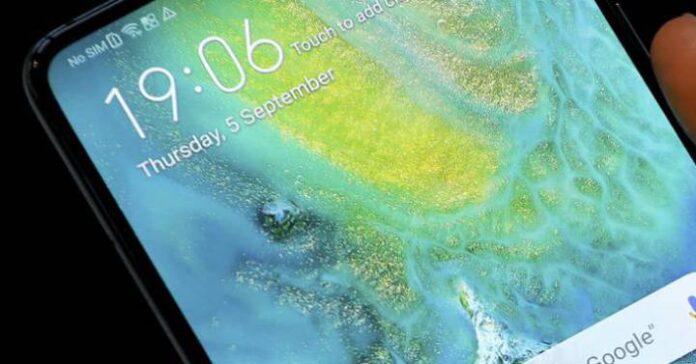 UGT insists on the need to change the current regulation of the telecommunications sector. In the public consultation opened by the CNMC regarding Markets 3a-3b (local wholesale access markets), the union indicates that it is once again transferring the regulator, "with all the forcefulness and vehemence possible, which cannot be followed regulating the sector from the sole perspective of fueling price competition manifestly incompatible with the creation of decent employment ".
According to the UGT, the majority union in the main telecos, the conclusion that the CNMC must internalize is that there is no longer room to lower rates further without an immediate and direct loss of jobs. "Be aware, therefore, that your decisions have consequences on the jobs of thousands of people," he says.
The union raises the inescapable need to prepare an employment report attached to each regulatory proposal. "When they approve any norm, first analyze the adjacent labor effect; because not doing so does not exempt them from responsibilities in this regard, "says UGT, adding that, once again, the regulator is proposing a regulation that completely and completely ignores the labor aspect.
"Throughout the 212 pages that the file contains, the words employment or work are not used even once. On the contrary, the concept "price" is used in, nothing more and nothing less, than 275 times, highlights the union, which recalls that, in the last 20 years, the sector has destroyed 42,000 jobs, 43% of the total.
In the same way, UGT points out that the quantifiable and demonstrable reality is that since 1998 the differential between the general CPI and that of telecoms is negative by 70%. "Our country is already distinguished as the sixth worldwide in affordability in internet access, cost of access in relation to income and the level of competition in the internet market, according to the latest study by The Economist", says UGT.