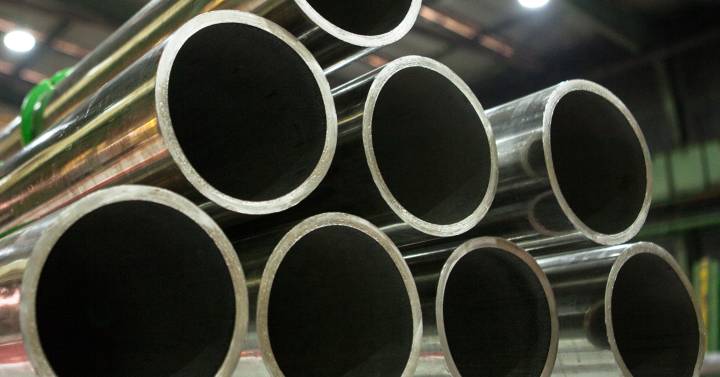 This Wednesday, October 6, the strike of almost eight months at the Tubacex plants in Llodio and Amurrio, both in Álava, ends. The pact that ends the conflict was signed this Tuesday at the headquarters of the Basque Government in Bilbao. The new scenario has led to a 3.65% rise in the steel company on the Stock Market, which has closed with a price of 1.59 euros per share.
The agreement assumes that workers return to the first shift at six in the morning on Wednesday, October 6, in both centers in Álava. The "peace" was signed early in the afternoon of this Tuesday by the unions ELA-STV, CCOO and Atal.
Elena Pérez, Deputy Minister of Labor and Social Security of the Basque Government, has welcomed the end of "a tough conflict, with commitments that are halfway between what the company wanted and what the workers offered."
The agreement nullifies the 129 dismissals of the Tubacex ERE, which was later annulled by the Superior Court of Justice of the Basque Country (TSJPV). The seamless tube manufacturer has promised to withdraw the appeal against the ruling it had submitted to the Supreme Court.
Without contemplating layoffs, Tubacex is committed to conserving employment and investments until 2024. The group has commented that the agreement guarantees the competitiveness of the Alava plants at a time with a "weakened market" and influenced by "the challenge of the energy transition ".
The crisis has been resolved with the use of voluntary redundancies, with early retirement and incentivized withdrawals, in addition to the salary freeze until 2025, among other measures.
.