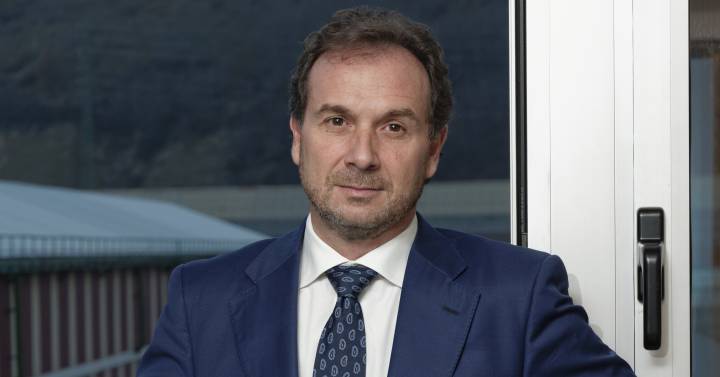 Tubacex has achieved the largest order in its history for the supply of 30,000 tons of seamless tubes for gas extraction in the Middle East. The client is the Abu Dhabi National Oil Company (Adnoc) and the project has a duration of ten years. The Basque group will build a tube factory, with the threading process, in Abud Dhabi. It will be the first to produce this OCTG equipment in the Middle East. It will come into operation in 2024. It will involve an investment of 100 million dollars (about 96 million euros) and will generate 150 jobs.
The amount of the operation reaches 1,000 million and places Tubacex's order book at 1,500 million, with new orders for umbilical tubes and for the aerospace and nuclear sectors. The corporation from Alava obtained the order during the "Make it in Emirates" event, a meeting forum for groups and investors from the United Arab Emirates to promote projects in this part of the world.
Adnoc, the new client, is owned by the Emirate of Abu Dhabi. It has a plan underway to increase its production capacity to take advantage of the emirate's natural resources. Tubacex wants to gain a presence in this market in the business of high corrosion resistance tubes. With the added threading process and other complementary services, such as logistics, inventory control and well technical services.
With the new plant in Abu Dhabi, it will have more business opportunities based on these areas in a region that concentrates the world's largest extraction and production of gas. Tubacex already has centers in Saudi Arabia and Dubai. It has about twenty plants spread around the world.
Jesús Esmorís, CEO of Tubacex, pointed out that the contract "reinforces our long-term position in a region immersed in an ambitious investment plan".