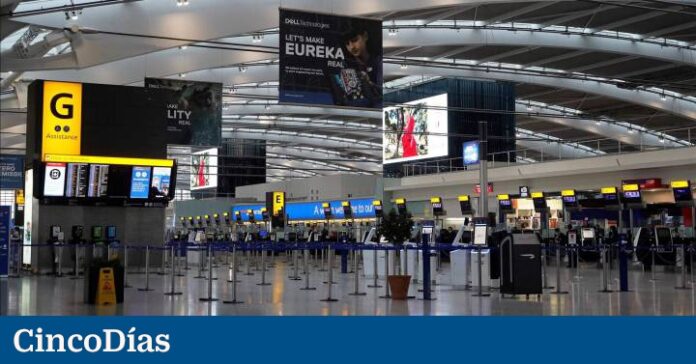 Spain's ban on travelers from the UK, in force since this morning except for Spanish citizens or residents in national territory, as a result of the irruption of a new strain of coronavirus has had a devastating effect on the cancellation of reservations.
The online travel agency Destinia, with more than two million clients and an offer of half a million hotels and 600 airlines, calculates that 68% of the reservations that had been made to come to Spain from the United Kingdom between December 22, 2020 and January 15, 2021 have been canceled; of which, more than half (37%) have been canceled in the last three days. From the agency they highlight that air traffic has not been completely closed due to the two exceptions made to Spanish citizens or residents in Spain, but that the volume of cancellations is very important among English citizens.
"These changes generate a great problem for the sector in Spain since the management and operations of hotels, receptive, airports, etc. it becomes unmanageable. You cannot be opening and closing businesses from one day to the next, one day borders open and demand recovers and the next day everything is canceled again. The uncertainty is absolute ", he stressed Ricardo Fernández, general director of Destinia.
.