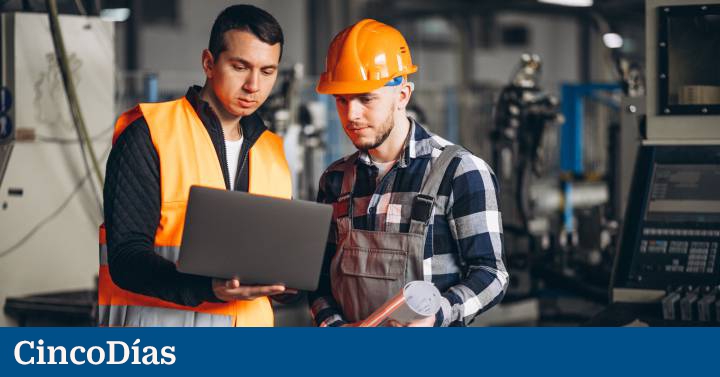 Industrial SMEs will be able to finance their investments related to entrepreneurship thanks to the Industrial Entrepreneurship Support Program launched by the Ministry of Industry, Commerce and Tourism, through the General Secretariat of Industry and SMEs and the national system of guarantee.
This program will launch a package of aid for industrial SMEs, which will have a total budget of 75 million euros. The aid will focus mainly on helping to create new industrial establishments and to grow and improve the competitiveness of this type of company.
The companies that participate in this entrepreneurship program will have access to the discount for the costs associated with obtaining long-term financing. This will help them finance the investments they make to continue growing. However, it will be essential that these companies also have a guarantee from an SGG.
More than 1,500 beneficiaries
To date, it is expected that some 1,500 SMEs can benefit from this entrepreneurship support program, although it is possible that with the available resources a greater number of companies can be reached.
The president of CESGAR, Antonio Couceiro, has assured that through this program to support entrepreneurship, the SGR "show their fundamental role in financing small and medium-sized companies in the most difficult times for them". Couceiro recalled that since the start of the pandemic and with the help of the CERSA guarantee, the SGRs have granted 61,287 guarantees for an amount of 4,483 million euros. This has made it possible for dozens of SMEs to keep their businesses open.
The president of CERSA, Galo Gutiérrez, added that this new aid package is necessary to "increase the weight of the industrial sector in the Spanish economy, increase the size of industrial SMEs, promote long-term industrial financing, as well as mitigate costs for SMEs with less possibility of offering guarantees".
Finally, the general secretary of Industry, Raül Blanco, these grants "facilitate entrepreneurship and business growth in the industry sector".