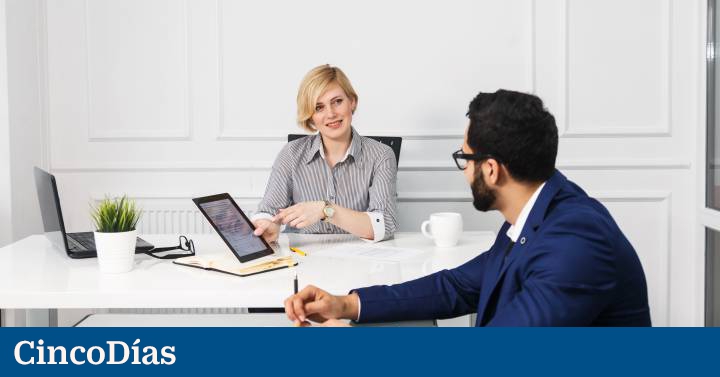 Small and medium-sized Spanish companies have the opportunity to digitize and catch up with larger companies with greater resources. They can do it through the digital kit, an aid program that is part of the Government Recovery Plan, to help SMEs and the self-employed to modernize their company.
Companies with up to 49 workers can benefit from this aid plan. In principle, micro-companies and the self-employed who have between 1 and 2 workers will be able to count on a digital bonus of 2,000 euros. Currently, in Spain it is estimated that there will be 1.6 million micro-enterprises.
On the other hand, companies with between 3 and 9 workers will be able to access this aid and will obtain financing of up to 6,000 euros per company, while companies with between 10 and 49 employees will be able to enjoy a digital bonus per company of up to 12,000 euros .
The companies that get the bonus for their digitization can use it either to design a web page or e-commerce, to make themselves known on social networks, to optimize relationships with their customers, to improve the company's cybersecurity or to digitize the flow of electronic invoices, among other issues.
Security measures in the company
Currently, 91% of Spanish SMEs apply security measures to their companies, while only 53% of companies make their employees aware of cybersecurity.
Regarding the Internet connection, more than half of the companies, 60%, have a connection with a download speed of at least 30Mb/s.
When it comes to sharing information, 42% of companies choose to do so through an enterprise resource planning (ERP) system.
At the level of communication and marketing, Spanish companies increasingly use social networks to make themselves known. Official data shows that 52% of Spanish SMEs use social networks, while 51% of them do so for some business purpose.
However, at an internal and customer relationship level, not many choose to use a CRM, that is, a customer relationship manager. Only 33% of Spanish SMEs use it.
On the other hand, only 46% of SMEs in the European Union provide more than 20% of the workforce with portable devices so that they can carry out their work.