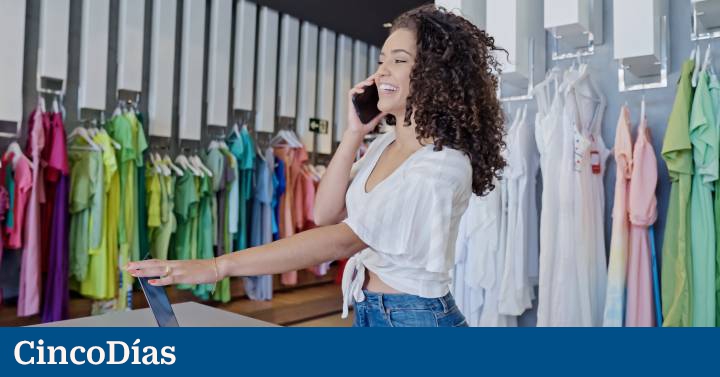 The main organizations of self-employed workers are committed to the fact that the minimum quota for self-employed workers is between 205 and 400.4 euros per month until 2025. Both the CEOE, Cepyme and the National Association of Self-Employed Workers (ATA) have proposed to the Ministry of Inclusion, Social Security and Migration a contribution system for real income based on the net income of the self-employed and on the year of application.
Among the points raised, it stands out that the minimum fee that each self-employed must enter is 205 euros during the years 2023, 2024 and 2025 as long as the net returns are equal to or less than 700 euros per month. For its part, in the highest income bracket, established in monthly net returns greater than 3,620 euros, the fee would be 329.7 euros in 2023, 365 in 2024 and 400.4 in 2025.
The proposal put forward by CEOE, Cepyme and by ATA contemplates 12 income brackets. The quotas would be applied progressively until 2025.
The organizations maintain in their plan part of the proposal made by the Government. In fact, they maintain what was proposed by the Executive up to about 1,300 euros per month of income. The only thing that varies are the minimum bases of the third section, that is, from 900 euros to the Minimum Interprofessional Salary. They have also introduced changes in the fourth section, which ranges from the Interprofessional Minimum Wage to 1,300 euros. In both cases the increase is 960.6 euros, in the first; and 1,150, in the second.
Income above the SMI
In addition to that, the business organizations point out in their proposal that the self-employed who have incomes above the SMI and up to 1,500 euros, and who would have a minimum contribution base of 1,150 euros, will not have increases in their quota in the next three years.
Those who also have income between 1,125.9 and 1,300 euros per month, would have a minimum fee of 290.7 euros in the period 2023-2025. This amount would increase slightly for those with incomes of between 1,300 and 1,500 euros, who would pay 294.4 euros per month in those three years.
Business organizations are also committed to increasing the minimum base per section from 150 euros by 150 euros from 1,500 euros. According to the plan presented to the Government, a base of 2,050 euros would be reached for the self-employed with incomes above 3,620 euros per month.
Finally, they insist that the proposal contemplates the possibility that the self-employed can modify their contribution base up to six times a year.