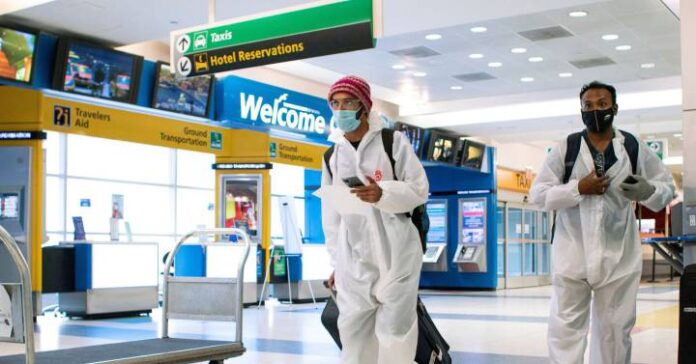 The United Kingdom reached its peak of covid-19 infections in one day on Tuesday with 36,804 cases, largely driven by the coronavirus mutation found in this country, while the number of deaths rose to 691, reported the British Government. .
The next highest record of new cases had occurred last Sunday, when they rose to 35,928, although on Monday they fell to 33,364.
The death toll from covid is now 68,307, a figure that only includes deaths within 28 days of the first positive on a test.