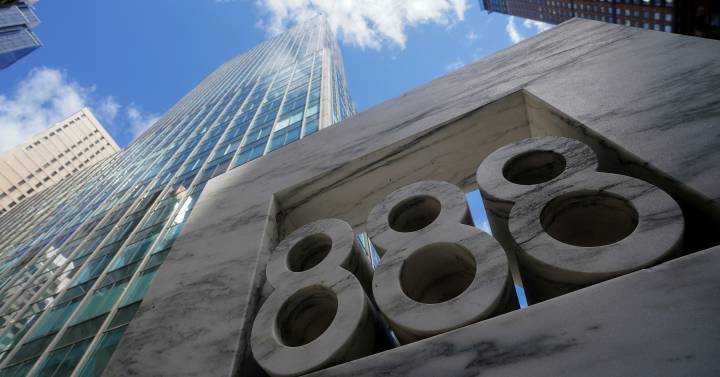 The United States authorities arrested this Wednesday for alleged fraud Bill Hwang, the owner of Archegos, an investment fund that collapsed a little over a year ago, causing multimillion-dollar losses to numerous financial entities.
Together with Hwang, the former financial chief of the fund, Patrick Halligan, was arrested and both are scheduled to appear throughout the day before a New York judge, several US media report.
According to the indictment made public by the Prosecutor's Office, Hwang and Halligan face several charges of fraud and criminal association for an alleged plot to manipulate the price of shares that were in the Archegos portfolio and defraud investment banks. These actions, according to the authorities, allowed the fund's portfolio to go from 1,500 million dollars to about 35,000 million in a single year.
The Archegos business collapsed in March 2021, affecting large entities such as Credit Suisse, Nomura, UBS and Morgan Stanley, who had to rush to liquidate their interests linked to the fund and lost multimillion-dollar amounts.
The scandal once again put on the table the risk of derivative financial products, which were already behind the Lehman Brothers crisis, as Archegos used these instruments as a central part of its strategy.
This is not the first time that Hwang has been involved in the controversy, since the millionaire investor was already denounced for insider trading when he was the manager of Tiger Asia, for which he paid a fine of 44 million dollars.
Hwang, who had made his fortune after the "Asian tiger" crisis of the 1990s, returned to Wall Street with Archegos Capital Management, his personal investment arm and which operated in secret thanks to financial derivative instruments that allowed him to take large positions in listed companies without the need to acquire the securities with the mediation of the affected investment banks, which in return collected large commissions.