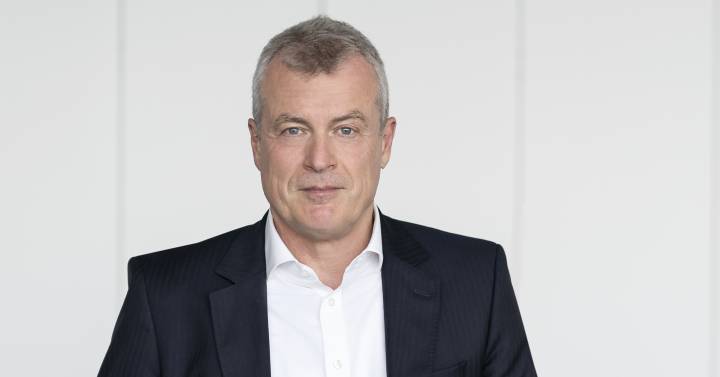 Siemens Energy continues to receive messages from all fronts about its 67% owned Siemens Gamesa (SG), which is unable to straighten the course after losing 403 million in the first quarter of its exercise (from October to December). And you have to add the Red numbers 1,500 million in the last two years.
The Union Investment fund, which controls 1.19% of the Munich group. He has demanded that he take "full control" of the wind turbine manufacturer. Which in practice means launching a delisting takeover bid on the 33% listed on the stock market. On the day of this Monday, the value has registered a decline of 0.94% to stand at 16.37 euros per title.
Union Investment's message is the first of this magnitude launched by a reference shareholder of Siemens Energy (the fifth in importance, according to its participation). The German multinational fired the second CEO of the turbine producer in eighteen months in an attempt to achieve a return to profitability. The chosen one, Jochen Eickholt, will assume his responsibilities on March 1. But he is already urging her to find solutions.
The merger of the wind assets of Siemens and Gamesa was carried out in 2017 with the support of the Government of Madrid, which exempted the operation from launching a takeover bid due to the strategic nature of the union, in a sector called to have a great future by trends in decarbonization.
Siemens Energy seems to have a "hot" shareholders' meeting, scheduled for next February 24. From Union Investment they demand a restructuring of SG, which has already closed three factories in Spain, all related to onshore wind power. According to sources from the fund to the Reuters agency, precisely Eickholt's profile is that of a specialist in company reorganizations.
On the other hand, from Citi they demand an exchange of SG shares for Siemens Energy securities, as a way to reduce the losses of investors.