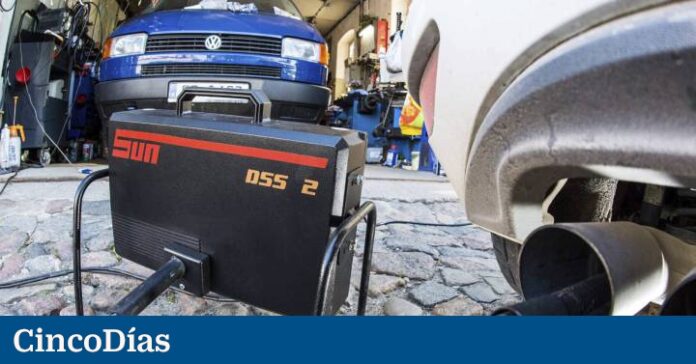 The Court of Justice of the European Union (TEU) ruled this Thursday that car manufacturers cannot install devices that manipulate their emission control system in vehicles during the model approval procedure, even though it contributes to prevent the aging of the engine or the appearance of obstructions in it.
This is how the European Justice has responded to the doubts raised by a Paris court in the framework of the judicial investigation that has been carried out since the case of the Volkswagen software that altered the emissions of some vehicles became known in September 2015 diesel when they were subjected to laboratory tests.
The Luxembourg-based court has first determined that a program that "alters the level of emissions of a vehicle" and "ensures that the emission limits are observed only" when the driving conditions correspond to "those that apply in or approval procedures "constitutes a" handling device. "
Next, on the cases in which the installation of this type of device may be justified, the TEU points out that for this to be the case, the program "must allow the motor to be protected against sudden and exceptional damage", as well as that it is "only this immediate risk of harm" that "justifies the use of a handling device."
The prohibition on the installation of this type of software, adds the sentence, would remain "without content" and "with a useless effect" if the use of manipulation devices "were allowed for the sole purpose of preventing the motor from clogging or get old ".
Consequently, the European court concludes that "a tampering device that systematically improves and during approval procedures the performance of the vehicle emission control system cannot fall under the exception to the prohibition of such devices" even if "it contributes to preventing aging or clogging of the engine. "
.