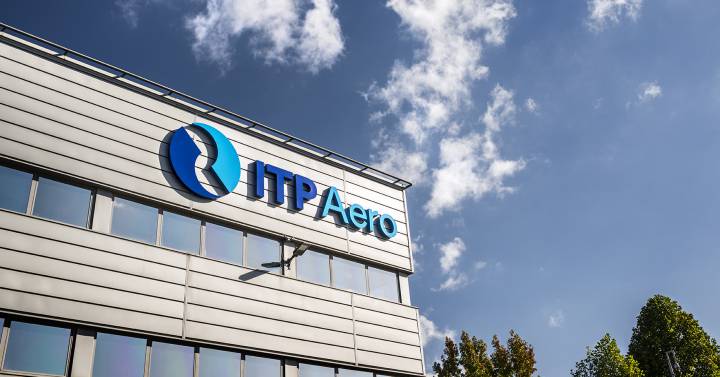 The Supreme Court (TS) ratifies the nullity of the dismissals presented by ITP Aero on its subsidiary PCB and that includes the departure of 83 workers who will now have to be reinstated.
The regulator highlights in its ruling that "the circumstances that led to the collective dismissal" must be "really structural" and not circumstantial, argued in this case by the industrial stoppage and the crisis in the aeronautical sector that the pandemic generated.
For this reason, the TS understands that ITP "should have articulated internal and not external flexibility measures." The Supreme Court considers that there are "indications of violation of the guarantee of indemnity". Due to the temporary connection between the ruling that declared PCB's Temporary Employment Regulation File (ERTE) null and void, and which was annulled and then appealed by ITP Aero, and the subsequent collective dismissal.
In this line, the TS clarifies that the ERTE "would not constitute an ideal measure" to face circumstances that are structural and not temporary.