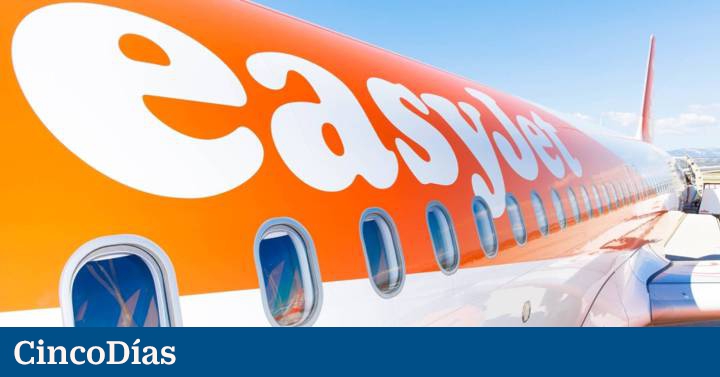 The Easyjet pilots' strike in Spain, which began this Friday after a call for three periods of 72 hours each, has caused 16 cancellations until 1:00 p.m. this Saturday, as reported by the Spanish Union of Airline Pilots, Sepla.
Specifically, the airport of Palma de Mallorca has registered ten cancellations while in Barcelona there have been six. The canceled flights are international with origin or destination Berlin, Naples, Newcastle or London. For its part, no flight has been canceled at the Malaga aerodrome.
As for the delays, the union has not reported any delay at the three bases where the airline operates in Spain. In addition, the Sepla has highlighted that the follow-up of the pilots' strike at Easyjet is, at this time, 100%, with "maximum respect" for the minimum services decreed.
The Ministry of Transport, Mobility and Urban Agenda established minimum services for the strike of Spanish Easyjet pilots of 57% for flights based in Palma de Mallorca, 60% for flights in Malaga and 61% for flights in Barcelona and Minorca.
The pilots' strike will take place at the bases that the airline operates in Spain, Barcelona, ​​Palma de Mallorca and Malaga; on August 12, 13 and 14, as well as on 19, 20 and 21 of the same month and during 27, 28 and 29, "due to the company's refusal to recover the working conditions that the pilots had before the pandemic , as well as to negotiate the second collective agreement".