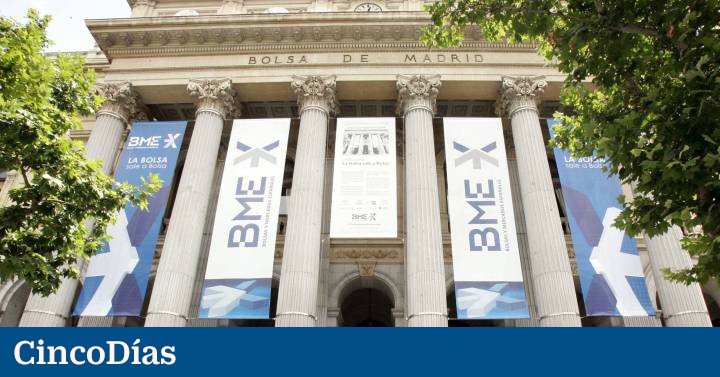 The break suffered by the markets for Easter was reflected in the negotiation. After the frenzy that accompanied the volatility brought about by the outbreak of war, investors took the opportunity to pause in April. The volume traded by the Spanish Stock Exchange reached 36,881 million euros, 27.9% more than in the same period of 2021, but some distance from the 43,846 million registered in March, the highest amount since June 2020. In the first four months of the year, the Spanish Stock Exchange traded 82,344 million, 20.1% more than in the first four months of 2021.
The drop in the volume traded was reflected in the number of operations, which reached 3.2 million, 13.6% less than in April of the previous year and 40.4% less than in March. In the third month of the year, the volatility and the rush of many investors to unwind their positions in equities resulted in a total of 5.3 million, the highest figure since November 2020.
BME continues to be the undisputed leader in the Spanish market. The operator of the Spanish Stock Exchange reached a market share in the trading of Spanish securities of 71.82%. The average spread in April was 6.54 basis points at the first price level, placing it 10% above the next trading venue, and 8.65 basis points with a depth of 25,000 euros in the order book (36 .7% better).
Within the universe of fixed income, the contracted volume reached 8,679.3 million, 5.4% less than in March. Admissions to trading, including public and private debt issues, reached 38,498.2 million, 10.2% more in the interannual rate but 10.7% lower than that registered in March. The outstanding balance stood at 1.75 trillion, which represents an increase of 1.9% so far in 2022 and 3.4% more than April 2021. The financial derivatives market traded in April 1.7 million contracts, a figure that translated into euros is equivalent to a nominal amount of 37,558 million.