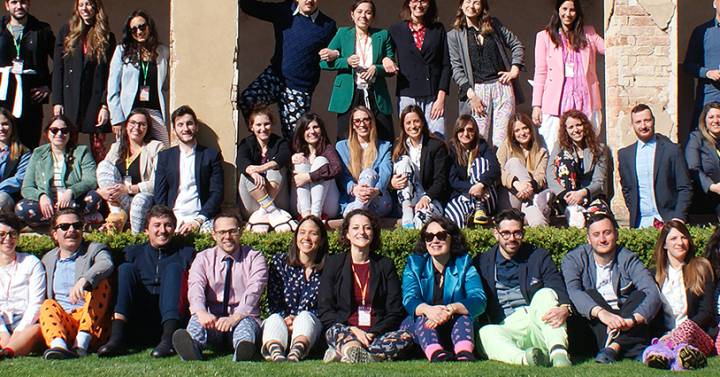 bravo, startup Italian dedicated to online psychology services, present in Spain under the name of Buencoco, has closed a capital increase of 17 million euros. The operation has been led by the US investment group Insight Partners. With this transaction, Unobravo has become the first investment in Italy of the fund, one of the most active in the sector, and which has contributed to the growth of startup Y scale-up such as Calm, the world leader in meditation, Twitter, Delivery Hero, Shopify, Trivago and Qonto, among others.
In this new round of financing have also participated business angel like Thomas Plantega, CEO and founder of Vinted; Olivier Bonnet, Director of Technology at BlablaCar; and Rika Christanto, former co-founder of On-Truck and currently COO of Idoven.
The capital raised will allow Unobravo to accelerate its growth trajectory and, more specifically, increase the clinical team to reach 3,000 professionals before the end of the year, providing them with continuous training plans. The company will also invest in technology to further enrich the patient experience with the addition of new services.
Similarly, after this capital increase, the company indicated that it will pay special attention to the internationalization of its operations, consolidating its presence in Spain through the Buencoco brand, and will seek new agreements in the private sector. Buencoco arrived in Spain a few months ago, and its forecast is to considerably increase the number of therapists and patients in 2023, to further establish itself in this market.
The company, which currently employs around 2,100 people, of whom 93% are women, leads the market in Italy as a provider of online psychology services. The company has developed a platform that, in just two years, has gone from a few dozen patients to more than 40,000.