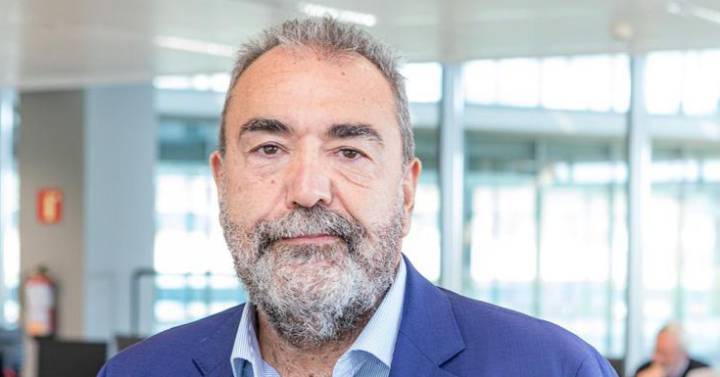 Abai, a Spanish company that provides external services related to business processes (BPO), has announced a turnover of 114.5 million euros in its last fiscal year, 52% more than in 2020. The company, a rival of Atento, it has accelerated its international expansion and has increased revenues in all the countries where it is present, thanks to its contracts with telecom, energy and banking companies.
The company recorded an EBITDA of 10.3 million euros, which represents an increase of 64% compared to the previous year.
In reference to the workforce, ABAI expanded its workforce by 3,028 professionals during the past year to reach a total of 5,976 employees worldwide, who manage nearly 100 million interactions per year.
During the 2021 financial year, the company focused its strategy on the outsourcing of processes and multi-channel service with high added value, as well as the development of digital transformation projects for clients. To do this, the company has relied on an ecosystem of alliances with the main partners in the market, highlighting its ability to anticipate the development and application of disruptive technologies in its customers.
This strategic orientation has had a direct reflection in the business figures during 2021 and in the various verticals covered by the company. 71% of global turnover is linked to strategy projects and digital transformation of clients, with a leadership position in the application of technology to the customer experience.
In turn, by sectors, the telecommunications area represents 58% of revenues, banking 14%, energy 13% and the remaining 15% is mainly concentrated in the insurance, health and industry sectors.
Spain remains the market with the highest volume of revenue, followed by Brazil, Colombia and Portugal.
These economic results are strongly related to the international expansion plan that the company began just two years ago. Abai currently has 10 service centers in Spain, Colombia, Portugal, and now Brazil. Its almost 6,000 professionals have extensive experience and manage 100 million interactions a year in 10 different languages.
"We have met our growth expectations in 2021. Growing above 9% is synonymous with the trust that customers have in us, because we are able to anticipate their business needs and apply innovative solutions that have a real impact on your income statement", explains Javier López Cuevas, Chairman of the Board of Directors of Abai Group.