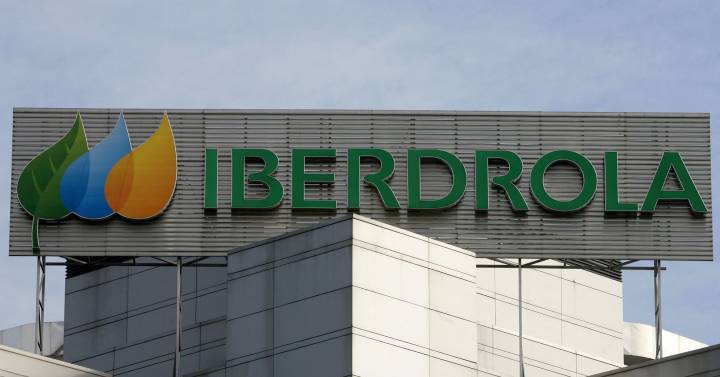 The socialist Antonio Miguel Carmona will become vice president Iberdrola Spain, a company chaired by Francisco Córcoles.
Carmona, professor of Economics and with a long political career both in the Madrid Assembly and in the City Council of the capital, will be appointed vice president of Iberdrola Spain in the next few days, as confirmed to Europa Press knowledgeable sources of the appointment.
The one who will be the new vice president of the company in Spain was elected deputy for the PSOE in the Madrid Assembly in two stages: between June 1999 and December 2002, and between June 2011 and June 2015.
Later, he was elected councilor in the Madrid City Council in the municipal elections of 2015, spending four years as mayor in the consistory then presided over by the mayoress Manuela Carmena.
Doctor in Economic Sciences specialized in economic growth and new technologies, Carmona began his professional career giving classes at the Complutense de Madrid and is currently a professor at the University CEU San Pablo. At this time, the economist does not occupy any position within of the PSOE.
.