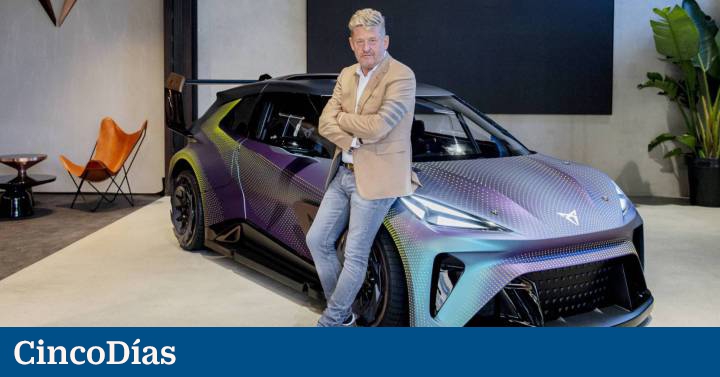 the car maker seats cut in 2021 by 31.2% the losses that it had registered a year earlier due to the start of the pandemic. Total, the company lost 233 million euros last year (result before taxes), compared to the red numbers of 339 million that it had registered in 2020.
"The positive volume effects, especially due to the growth of Cupra, were significantly weakened by the commodity price increases and semiconductor shortagesmeaning that, after a weak 2020 due to the pandemic, recovery was incomplete", The Volkswagen group has indicated in its annual report that includes the results of all its brands, including Seat.
In contrast to the sales operating margin of the Volkswagen group, which in 2021 was 7.7%, this same indicator in Seat was negative, of a -2.4%, although it is true that it has improved compared to 2020 (it was -3.7%). Refering to turnover Seat, this amounted to a total of 9,614 million compared to 9,198 million in the previous year, which represents an increase of 4.5%.
Hand in hand with this increase in revenue, Seat was one of the two brands of the VW group (the other was Porsche) that managed to increase its sales compared to the previous year, specifically 10.3%, up to 471,000 units. The increase was possible especially thanks to the pull of Cupra, which increased sales by 138.7%, to 81,839 registered cars. As for the volume of production of both firms, this amounted to 424,000 units, 4.2% more than the previous year.
By models, the best-selling Seat was the Arona, which was close to the barrier of 100,000 registrations worldwide, with 98,656 cars, which meant an increase in sales of 25.1%. He has been followed by Ibizawith 83,710 sales (12.2% more) and the Lionwhich is no longer Seat's best-selling car, after suffering a drop in deliveries of 37.3%, to 70,143 units. As for Cupra, its best-selling vehicle was the Formentorwith 58,863 registrations.