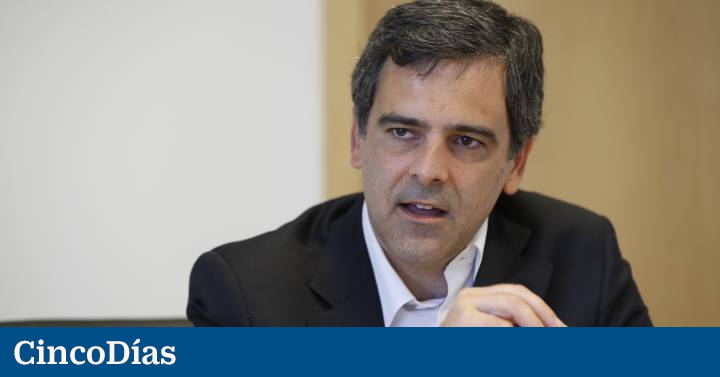 The Sareb developer picks up speed. The company, called Arqura Homes and which is managed by Aelca (of the Värde Partners fund), plans to deliver around 800 homes in 2022, ranking as one of the largest in the sector among the unlisted. Of these planned deliveries, 74% are already committed through contracts with clients, according to a statement this Friday from the Management Company for Assets Proceeding from Bank Restructuring.
The data provided by Sareb indicates that its promoter earned 136.4 million euros in 2021, 74% more than the previous year. The profit before taxes grew by 85% in the year, to 10 million.
Arqura Homes It has land to build about two million mtwo through the development of 17,000 homesin which it is planned to invest around 2,500 million euros.
This company is 90% owned by Sareb and 10% by the US fund Värde Partners, which acts as manager through its real estate agency Aelca. The company was established in June 2019 as a vehicle to maximize the value of a Sareb land portfolio that had a value of around 800 million. In that way, the bad bank expects to recover more resources, by earning the margin of the developer business, as opposed to the option of selling the land to other developers.
The company is already developing 7,582 homes, with an investment of almost 1,300 million euros. Of that total investment, more than 25% has already been executed.
In its first two and a half years of activity, Árqura has put 5,110 homes on the market and delivered 785 units (around 500 in 2021). Most of them are located in Barcelona (31%), Valencia (16%), Seville and Pontevedra (both with 14% of the total).