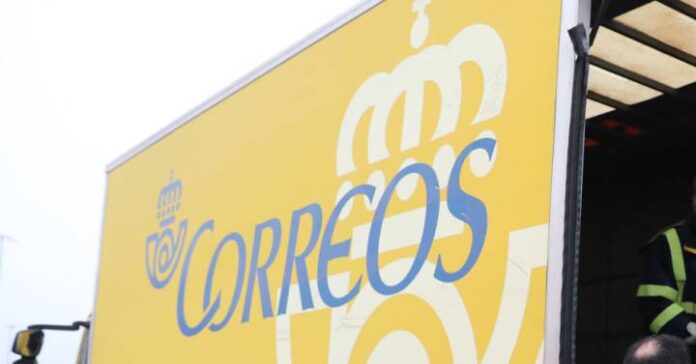 Total revenue from the Spanish postal market grew by just over 9% year-on-year, to 5,313.6 million euros, driven by the parcel sector, which accounted for 74% of revenue (3,931.6 million euros) in 2019 , according to the Annual Report of the sector, published this Monday by the CNMC. The growth was driven by the advancement of electronic commerce.
In turn, the revenues of the traditional postal sector were less than half, with 1,382 million euros, and a 2.3% year-on-year increase. The most popular products in 2019 continued to be letters and postcards, which accounted for 78.6% of shipments from the traditional postal sector and contributed slightly more than 50% of total revenues from this area.
In general terms, the sending of letters and postcards continued to decline, with 11% less than in 2018. According to data from the CNMC Household Panel, fewer and fewer individuals would send letters and this product would be used mostly by supplier companies of services. The most common flow from origin to destination for products in the traditional postal segment was the national one, which accounted for 92.2% of total shipments.
For yet another year, the public operator Correos had an indisputable leadership in this segment, with 97% market share. In addition, in the case of administrative notifications, (official shipments made by public administrations in their communications with individuals), one of the products in this segment with the highest unit income, the share of other operators barely reached 8.7%.
In the parcel segment, the degree of concentration was lower and the three main operators reached 45% of the market. In addition, express transport networks together represent more than 50% of the sector.
The number of postal operators registered in the Postal Registry increased by 2.0% in 2019 to 1,827 companies. In traditional postal services, the public operator was the dominant operator, managing more than 97% of the total shipments in this segment. In the parcel sector, the concentration was less marked, being the national express transport networks that managed just over 50% of the total shipments of this branch of activity.
.