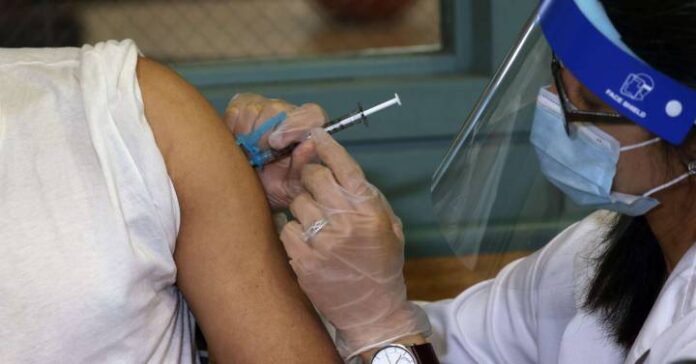 Brussels yesterday gave the green light to the Pfizer and BioNTech vaccine against the coronavirus so that it can be administered to the first European citizens from Sunday. On December 27, the vaccination campaign will begin in the different countries. The Spanish Government confirmed last week the distribution plan, which will take place between Saturday 26 and the early hours of Sunday 27, after Pfizer has ensured that it can deliver the first doses in a matter of hours after having the green light of the European Commission. The first group to be vaccinated will be the elderly in residences and health personnel.
Any pharmaceutical product has a provisional name until shortly before or after receiving authorization. The Pfizer and BioNTech vaccine was known by the alphanumeric name BNT 162. Yesterday, the EMA revealed that in Europe the product will be called Comirnaty.
The European Union will pay 15.50 euros per dose of the vaccine developed by Pfizer and BioNTech, according to an internal EU document that Reuters has had access to. The price, which is confidential and was negotiated for a total of 300 million doses and is slightly less than the $ 19.50 per injection that the United States agreed to pay for a first shipment of 100 million doses of the same vaccine. To achieve immunization, two injections of the product must be administered, so its price per treatment would reach 31 euros.
This amount from Comirnaty is much higher than in the case of AstraZeneca, 2.9 euros per dose (5.8 euros per person), according to the amount advanced by Minister Salvador Illa a few months ago. In the case of Moderna, estimates given by the company and European officials indicate that the cost could amount to just under 21 euros. Janssen, a company of the Johnson & Johnson group, recently offered an approximate estimate of 8.5 euros in the price of its product, which at the moment is the only single dose, compared to the two injections of the rest. For CureVac, estimates place the amount per dose at 10 euros.
.