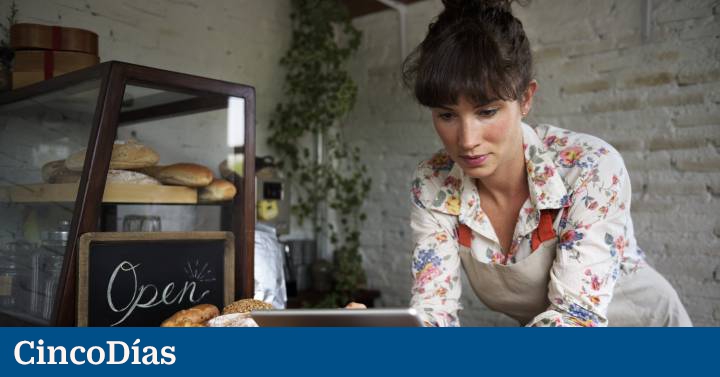 The Multisectoral Platform against Delinquency (PMcM) calls for the payment pact that the Government proposed to social agents to guarantee that SMEs collect their invoices and avoid the closure of this type of business.
Currently, Spain is one of the countries where the average payment period is longer, something that reduces the competitiveness and viability of companies. The Platform warns that both SMEs and the self-employed are "being victims of clear abuse". They refer mainly to larger companies that "transfer financial costs to smaller ones, whose financing capacity is less, to the point of jeopardizing their survival."
They propose that the payment agreement be integrated into the so-called Income Agreement due to the situation in which many companies find themselves, without profit margins due to the reduction in demand or the increase in production costs. "The loss of value produced by the high levels of inflation that we are witnessing will cause a negative multiplier effect on the income of companies that fail to collect their invoices on time", warns from the PMcM.
Comply with the law
One of the requests regarding the payment agreement is that it includes both commercial relations between companies and those between companies and Public Administrations.
Thus, the president of the Platform, Antoni Cañete, has recalled that the situation is "unfair and generating economic backwardness." Urges to solve this problem as has already been done in other European countries. "The difficult situation we are facing will make an important part of the productive fabric that supports the country disappear, thus breaking the virtuous circle of the economy," he says.
On the other hand, it considers that the State has the "obligation" to ensure protection for both SMEs and the self-employed, since they are always in a "more vulnerable" situation and has recalled that "compliance with current legislation in matter of payments".