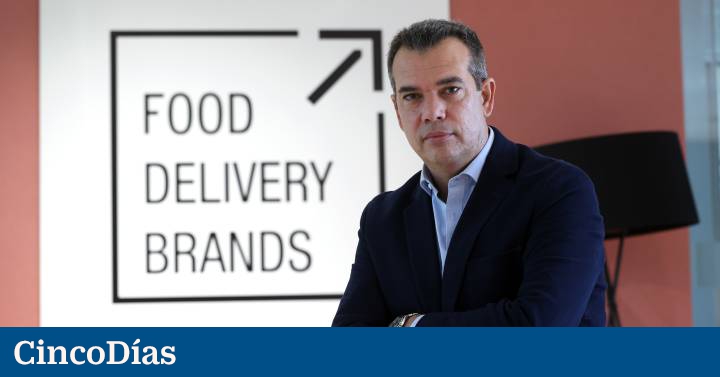 Food Delivery Brands, the company that owns Telepizza and which also operates Pizza Hut restaurants in Spain and several Latin American countries, closed the 2021 financial year with a net loss of 27.1 million euros, an improvement of 84% compared to its result of the previous year, marked by the impacts of the pandemic.
The relaxation of restrictions on hotels and restaurants, especially in the second half of the year, played in favor of the company, whose restaurants were able to recover sales levels closer to those registered before the pandemic. System sales, which bring together those of its own and franchised premises, reached 1,133.6 million euros, an annual improvement of 13.6%, and 9.5% less than in 2019. However, the company was cutting distances compared to the pre-Covid figures as the year progressed, and the last quarter closed with sales of 316.9 million, 4% less than in the same period of 2019.
What does improve compared to that year is the company's income, that is, those generated by its own restaurants, and also by royalties or operations with franchisees, and which are those that appear in the Food Delivery income statement Brands. These were 391.1 million, 12.6% more than in 2020 and 1.7% more than in 2019. It must be taken into account that at the end of last year, the group had a total of 556 own restaurants , above those that operated then. In Spain, revenues were 203.4 million, 5.5% more than in 2020, but 12.3% lower than in 2019. The improvement compared to the pre-Covid year is explained by the greater business in Latin America, which generated 129.2 million, 14% more than two years ago.
Despite this improvement, the year ended with a loss of 27.1 million due to the increase recorded in its financial costs, up to 38.3 million, which pushed the result for the year towards negative figures. These higher costs are due to an ICO loan for 30 million that it signed in January of last year, in addition to the new subordinated loan sealed with Santander at the end of 2020.
Adjusted EBITDA, including the effects of the IFRS16 regulations, was 69.3 million euros, 38% more than in 2020 and 20% lower than in 2019.