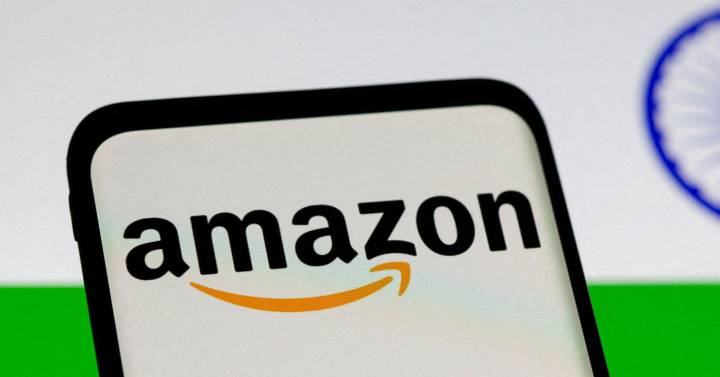 This Saturday the rule that will stop false reviews and opinions in online sales has come into force and that will force companies, among other things, to indicate and guarantee that the reviews that accompany their goods and services are from people who really care about them. have used or acquired.
Specifically, it is the royal decree approved last November, which modifies the General Law for the Defense of Consumers and the Unfair Competition Law to expand the rights of users in electronic commerce.
As of this Saturday, the Ministry of Consumer Affairs will have the power to sanction companies for massive fraud and covert advertising through social networks. Will pursue:
– the publication of false reviews and ratings or paid by the manufacturer in the products for sale on the internet. It will be considered an unfair practice to include reviews from consumers without verifying that they have actually purchased the good.
– The resale of tickets to shows using bots (digital robots), when they prevent all consumers from accessing the market normally.
– trading a good as identical when the products are different, in order to prevent certain brands from varying the quality of the same product depending on the EU country in which they are marketed. It will also be considered unfair.
– Failure to comply with certain guarantees for consumers and also with unjustified limitations and demands, such as hindering the right to cancel a contract or a service.
fines
The maximum sanctions will go up to one million euros or eight times the profit that has been obtained illegally, in the case of infractions committed only in Spain, and up to 4% of the turnover of the companies, when these infractions occur in several States. members.
The fine will be quantified based on the economic capacity of the person responsible, the degree of culpability or the existence of intent, in addition to the continuing nature of the infringement, the number of consumers affected or the level of damages they have suffered.
In addition to the fine, other sanctions may be applied, such as the confiscation of the merchandise, the closure of the establishments for a period of up to five years, and the publication of the sanctions imposed.
The introduction or maintenance of abusive clauses in contracts, the obstruction of the right to terminate a contract or to cause cancellation of a service, breaches in the labeling or billing of non-contracted products and services will be subject to the new sanctioning regime.
If this regulation had been approved earlier, according to Minister Alberto Garzón, it would have been possible to act quickly in cases such as "dieselgate" or the floor clauses of mortgages that affected millions of Spaniards.