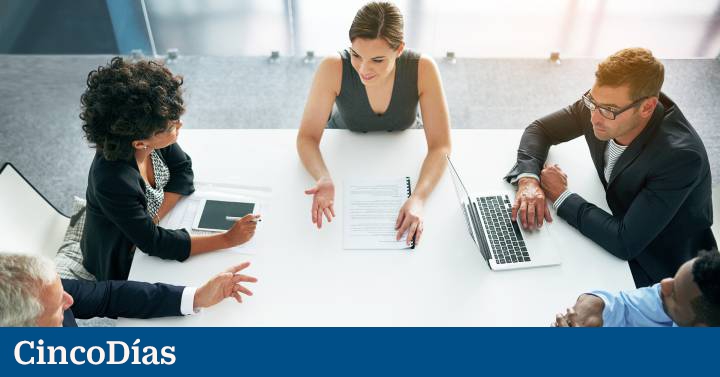 The new transparency law is already here. The regulation, which modifies the 2013 law, regulates the statistics of micro, self-employed, small and medium-sized companies in public procurement.
Specifically, the law seeks to increase the participation of small and medium-sized companies in public sector contracts. The regulations are based on the premise that both microenterprises and SMEs are essential in the Spanish economy. Data from the Yoigo business blog indicate that in Spain SMEs account for 99.8% of the total business fabric and represent 62% of the gross added value, employing, in addition, 6 out of 10 workers.
Thus, the transparency law has been modified to encourage the participation of this type of company in public sector contracts. In this way, the rule aims to be able to measure from now on what access SMEs have to public sector contracts and how many of the signed contracts are addressed to them.
Information on public contracts
The regulations establish that public administrations must make public the information on administrative management acts with economic or budgetary repercussions related to public contracts. In this sense, the purpose of the contract, its duration, the amount of the tender and the award, as well as the procedure used for its conclusion, must be indicated.
All the information that has to do with the medium in which the contract has been published must also be published, as well as the number of bidders participating in the procedure and the identity of the successful bidder and the modifications that the contracts have suffered, if any.
On the other hand, the public administration will have to account for the decisions to withdraw and renounce contracts. As for minor contracts, the information may be published every three months.
Likewise, you will have to realize the information on how much the companies participate in the contracts that are awarded to them. This information must be submitted every six months.
The law also affects the need to publish statistics on the percentage of the budget of the contracts awarded and those planned.