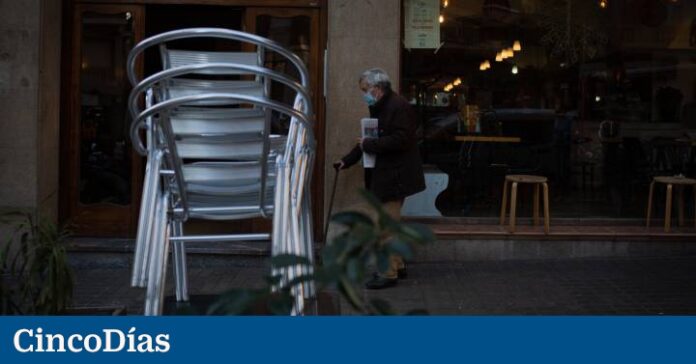 The hotel industry in Spain has described this Tuesday as "insufficient" the plan devised by the Government to support the sector against the impact of the coronavirus pandemic and has insisted that direct non-refundable aid such as those approved in other European countries is needed.
As an example, the hotel management association has cited the measure of forcing large holders – owners of more than ten properties – to reduce the rent by 50% to commercial premises during the state of alarm, which according to their calculations will only benefit the 3 % of establishments.
The president of the employer's association, José Luis Yzuel, has influenced a statement that the Executive "has not complied with the rescue plan that is needed and that goes through direct aid to survive"; initially the entity claimed 8,500 million euros in non-refundable funds.
He has also criticized that in countries where the sector has less weight in the economy, this type of support already exists. "Germany has already launched direct aid of more than 10,000 million euros and has approved important VAT reductions and measures to promote demand. In France, aid of 10,000 euros per establishment was granted and consumer bonds approved", they have listed .
In his opinion, the content of the decree law announced today after the council of ministers is "very scarce", especially if one takes into account that the sector expects to end 2020 with a 50% drop in its turnover and the closing of about one third of the premises (around 100,000).
Regarding the possibility that the granting of direct aid remains in the hands of the autonomous communities, Yzuel has warned that this scenario would generate "inequality", since the situation of the hoteliers would be better or worse depending on the autonomous community in which be found.
"There is a resignation of functions by the Government in this matter, and that supposes a death sentence for thousands of hotel businesses," he insisted.
.