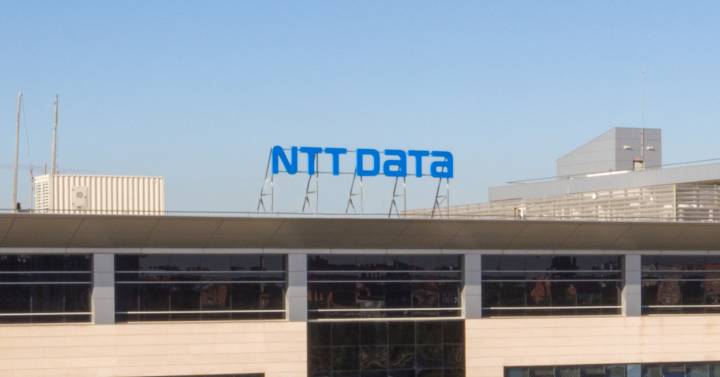 Change of name of relevance in the Spanish consulting sector. The historic Everis has announced that it is changing its brand to NTT DATA. The Japanese company, owner of Everis since 2014, is the sixth information technology services company in the world according to Gartner, it is present in more than 50 countries, with about 140,000 employees. Since the acquisition of Everis by NTT DATA seven years ago, both brands have been working together to grow the business in the markets where the company of Spanish origin is present.
The company indicates that, with this change of brand, carried out in the 17 countries in which Everis had a presence, it will continue to bet on offering customers a local experience and vision backed by greater global capabilities. Everis, founded 25 years ago, has carried out this rebrand in line with the growth strategy and a single global brand carried out by NTT DATA throughout the group, with the aim of simplifying and strengthening its organization with a common identity It reflects a shared vision and enables greater collaboration globally.
Similarly, according to the company, this movement strengthens the NTT DATA brand, allowing it to increase its offer of innovative solutions and high-quality services to clients around the world and accompany them in their growth and digitization processes.
Fritz Hoderlein, CEO of NTT DATA in Europe and Latin America, points out that this brand change positions the company as a more global company, which will continue to provide local and personalized support to customers.
.