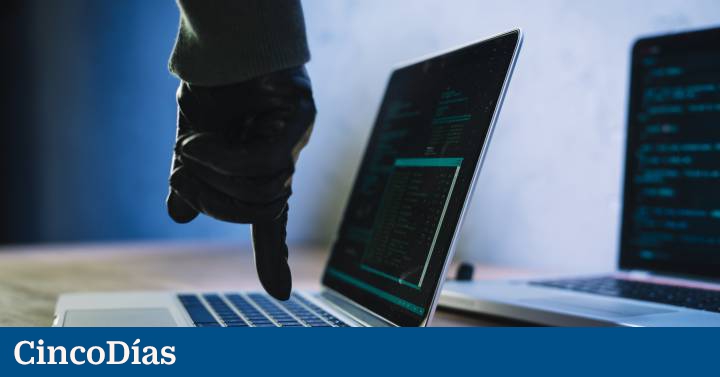 Spanish companies pay an average of 100,000 euros to deal with cyberattacks. During 2021, more than 40,000 cyberattacks were registered in Spain, according to a study prepared by the security solutions companyData101.
The average cost faced by a company that has suffered a cyberattack has doubled in recent years. The annual report on Cyber ​​preparation by the international insurer Hiscox calculates that companies have gone from paying 54,388 euros in 2020 to 105,655 euros in 2021. Experts warn that the figure is above the world average, which is 78,409 euros.
A cyber attack can cause very significant damage to the structure of a company. An example of this was the attack suffered by one of the main Spanish universities, which left 1,200 servers out of service, 10,000 computers and affected more than 50,000 users. This cyberattack cost more than 3.5 million euros, an expense that for many companies is unaffordable and that exposes the economic problem that these attacks represent for companies.
On the other hand, a brewing company has also suffered a cyberattack and this has caused a stoppage in production for more than a week, which has led to stock outages and large economic losses.
DES – Digital Enterprise Show
According to the Ministry of the Interior, throughout 2021 more than 10,000 actions directed against information systems of different intensity on essential services were neutralized.
These issues will be addressed from June 14 to 16 at the DES – Digital Enterprise Show, the reference event in southern Europe on digital transformation. It will reveal all the keys to ensure that companies have a solid method to protect all their information.
In addition, the event will serve to highlight the new policies launched at the level of cybersecurity and cyber defense worldwide. Experts will also address the upskilling of cybercriminals, as well as the rapid transition of companies to hybrid environments.