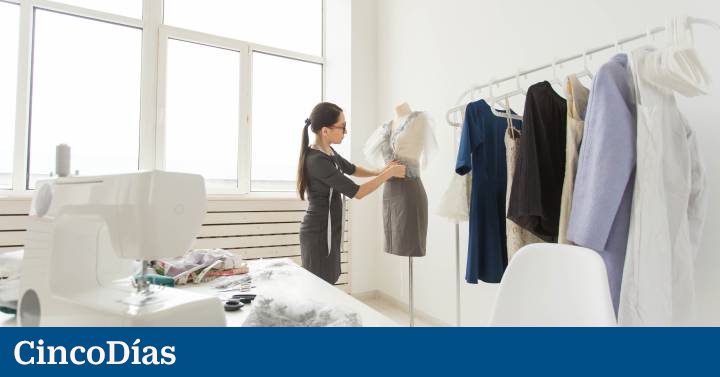 What will the contributions of self-employed workers look like in the future? And how will the variations that may exist in this group affect? The question is not easy to answer, although it must be borne in mind that the system will continue to evolve throughout the year. Keep in mind, remember from Sage, which recently have reached new agreements on the quotations.
The future of contributions will depend on several factors, including labor productivity. If labor productivity stagnates, contributions could be increased to favor the continuity of the system.
The various benefits for self-employed workers are currently being reviewed, although the main concern of professionals is linked to pensions. In Spain, the aging of the population poses a challenge, as there are fewer and fewer new contributors and more pensioners.
There are alternatives to increasing the contributions of the self-employed, such as increasing taxes, cutting benefits, borrowing or issuing money. Currently, it is difficult to anticipate the financial needs of Social Security in a few years. So it is something that will be known once time passes.
One-off increase in prices
Sage experts warn that no option on freelance quotes can be ruled out today. As they say, it is possible that the increases in prices are specific and in the event that productivity grows disproportionately. In this sense, they point out that by reforming the system, it could be modified to improve benefits, although without generating a trend of continuous increase in fees.
In the event that productivity stagnates, experts consider that different measures will have to be considered. One of them could be the increase in prices.
It must be borne in mind that whatever the case, self-employed professionals need advice to be able to make decisions in an informed and adapted way. They warn that the regulatory environment may change and that quotes have a double impact in this regard both on the business and on the professional's personal assets.
.