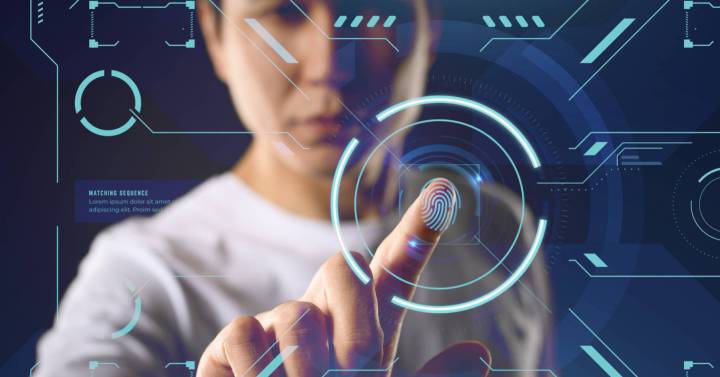 The Spanish fintech Fuell, specialized in expenses and corporate cards, has closed an investment round worth 1.5 million euros led by Y Combinator and Fin Capital, in addition to Michael Levinthal, who in the past invested in companies such as Concur, Divvy or Clara belonging to the same sector. The main objective with the new investment is to improve the marketing and sales teams to strengthen the markets of Spain and Portugal.
Fuell who already raised one million euros last year through another round of investment led by K Fund and in which Wayra, TheVentureCity and FJ Labs also participated states that it currently carries out ten times more transactions than in its first year of life, in 2020. The company recently ended Silicon Valley's Y Combinator (YC) program,considered one of the most important accelerators in the world that has supported large technology startups such as Airbnb, Stripe and Dropbox.
It is a difficult program to access. In fact, in that call, the rate of acceptance by the accelerator was 2.4% with more than 17,000 applicant startups from 46 different countries. With its participation, Fuell has become the eleventh Spanish startup that has been accepted by this accelerator since its inception in 2005.
Among the services provided by the Spanish company's product, the virtual physical cards for employees, budget and approval flows, expense and reimbursement management, real-time expense analysis and automatic VAT recovery stand out.